Back to School with Dollar General
.. Thank you Dollar General for sponsoring this post!  The opinions expressed in this post are my own.
I cannot believe I'm planning for our oldest to start "big school", kindergarten. I knew this time would quickly come, so I thought I would share how I am planning for the upcoming school year from school shopping on a budget to bedtime routines!  Leave it to me to lose my daughters school supply list!  Lucky for me, Dollar General has a tool called teacher's list that makes it easy for Moms and Dads to find your schools supply list on DG website. Just enter your zip code and select your  school. Click HERE to find your school!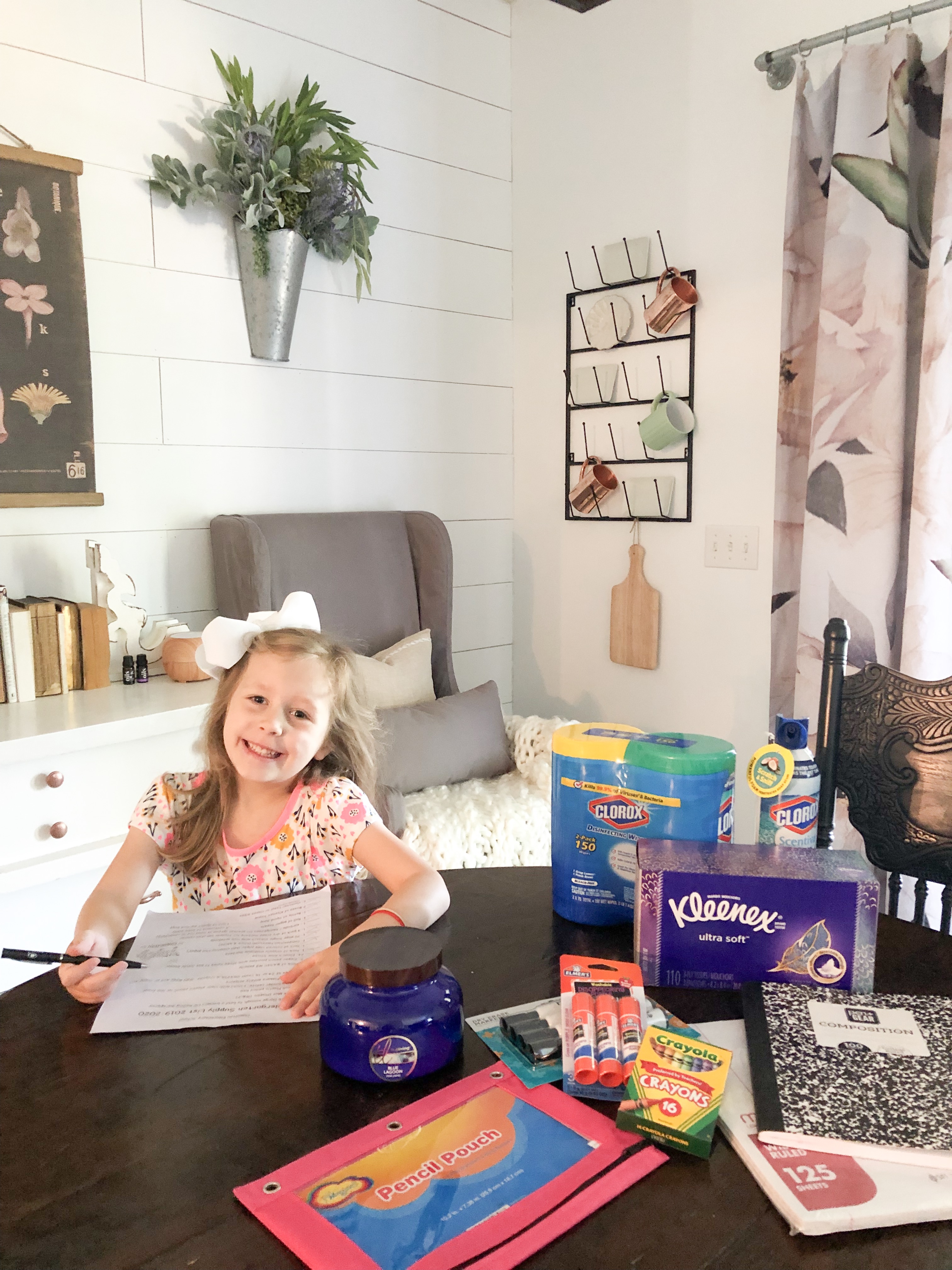 From Kleenex to teachers' gifts, we found it all at our local DG!  Don't forget about Dollar General's Spend $15 Save $5 on school supplies deal!!  Backpacks, lunch boxes, folders, colors, markers, paper, and more!  Our little one picked out a character backpack and loves it!!  Her dress is also from DG!  It is adorable!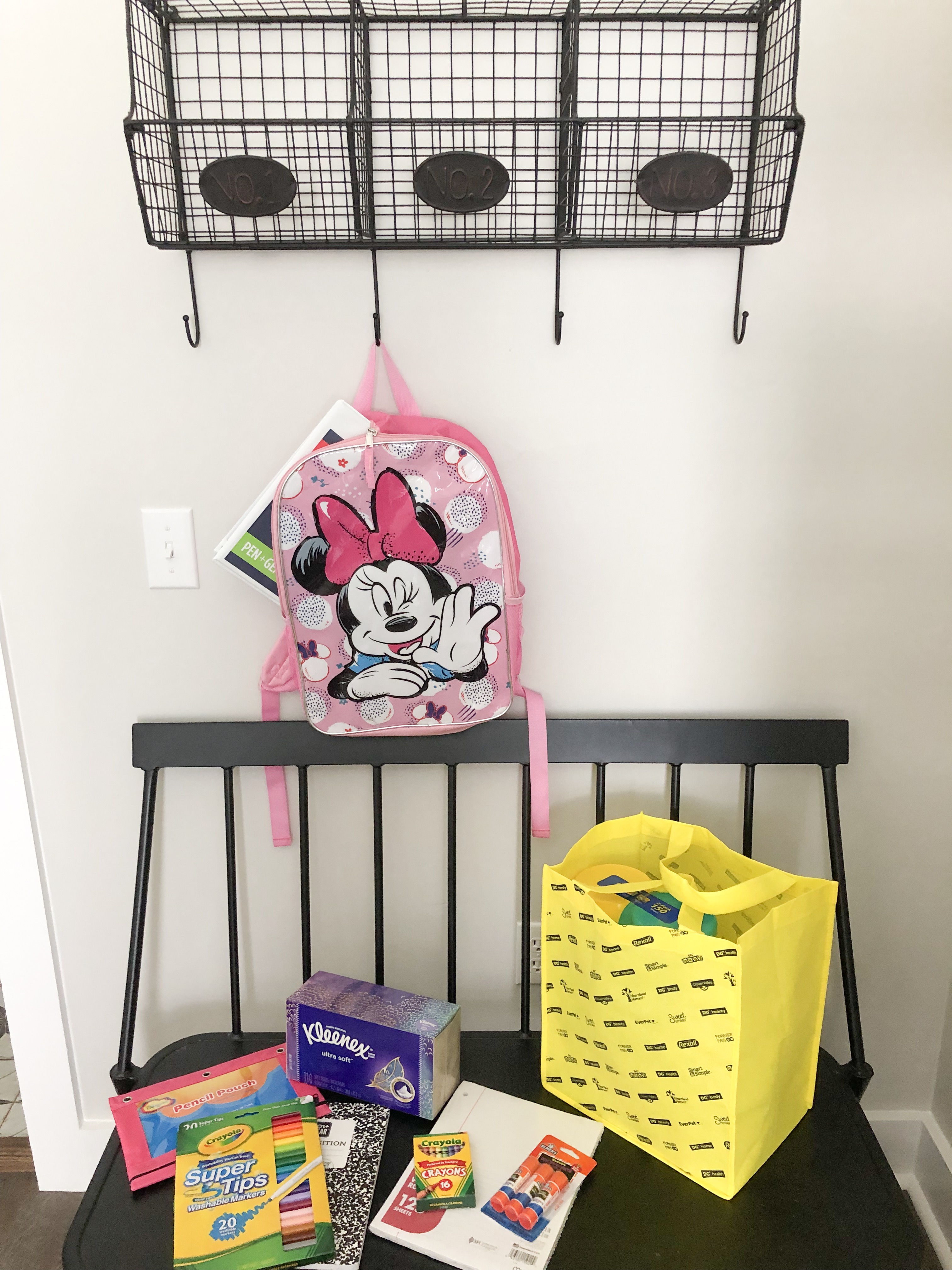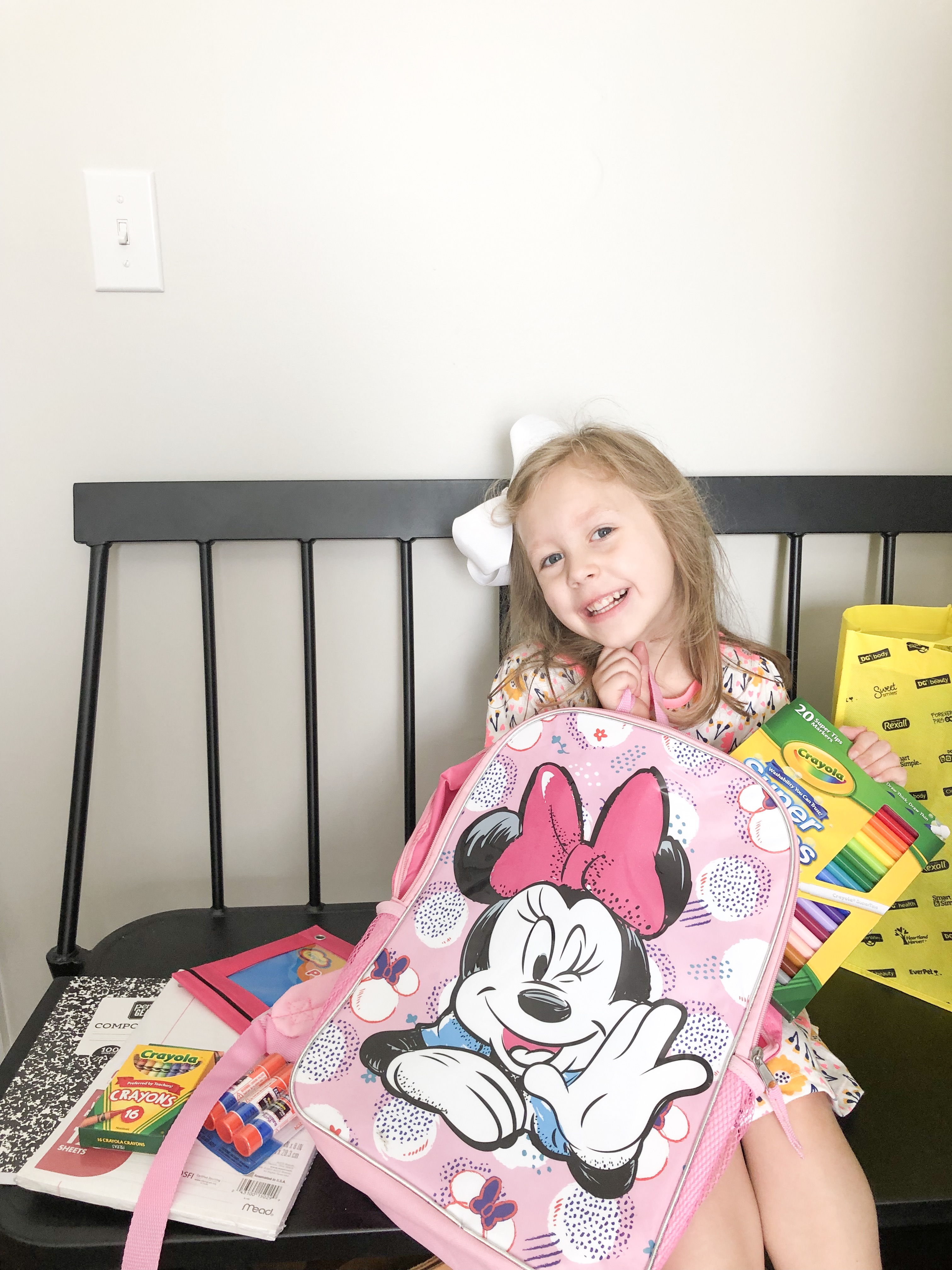 Healthy food options are important in our family.  I am so glad Dollar General has the Good & Smart exclusive brand items for lunch and snack options for my daughter.  She also picked a few of her favorites: Belvita breakfast snack and goldfish!
I wanted to share a little history behind DG and why we shop there!  J.L. Turner was functionally illiterate with only a third grade education.  His father died in an accident, and J.L. quit school so he could work on the family farm and help provide for his family.  With hard work and determination, J.L. Turner co-founded the Dollar General in 1993.  The Dollar General Literacy Foundation was established in his honor.  In May 2019, DG donated $8.3 Million to youth and adult literacy programs in the 42 states they operate in. They believe everyone deserves an equal opportunity to receive basic education.  It is never too late to learn!   You can grab these items here and DG donates 100% of the proceeds for these products to the DG Literacy Foundation.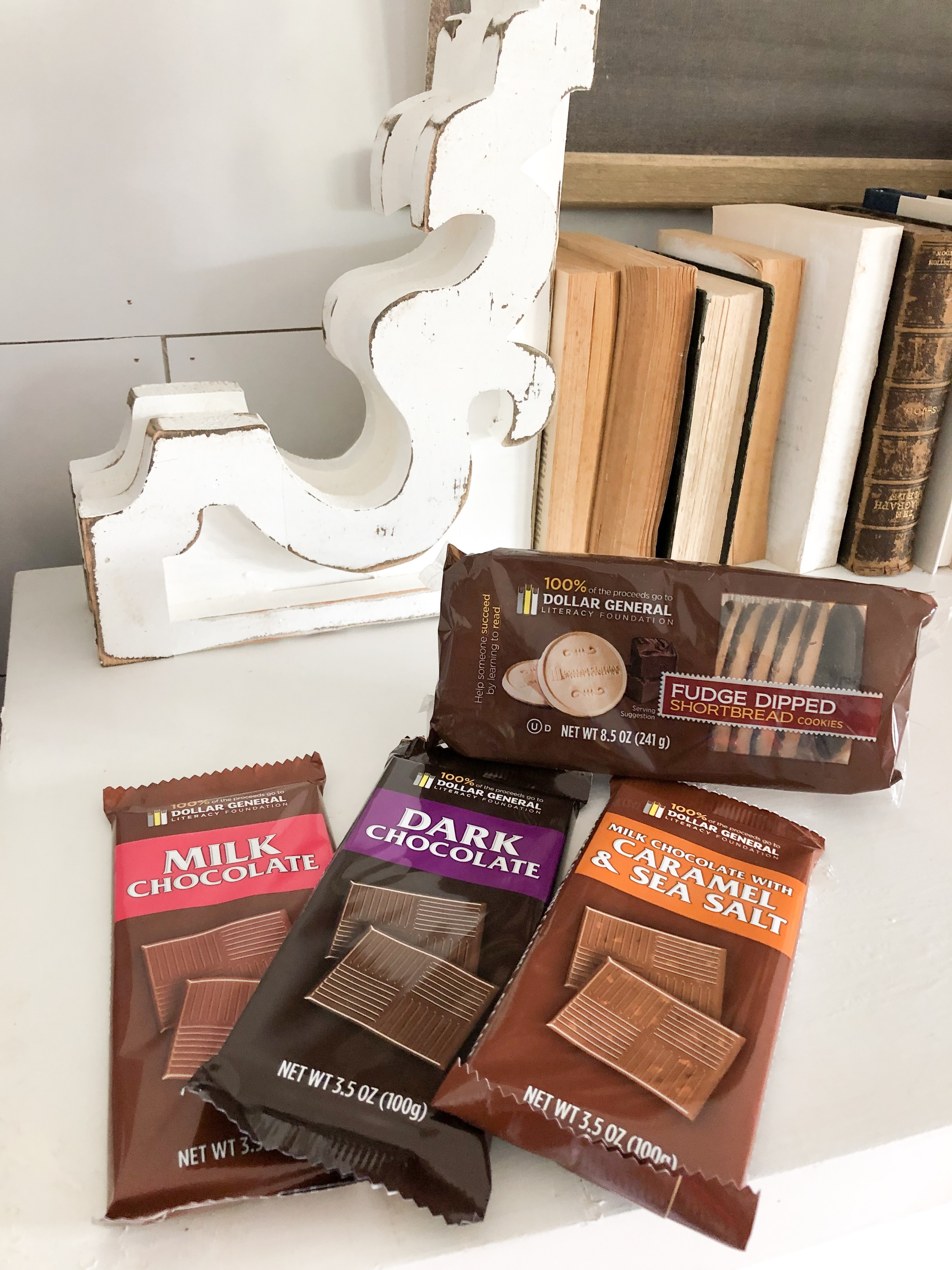 I love that DG doesn't leave the teachers out!  TEACHERS DISCOUNT!!! Just show your teachers badge to get 20% OFF stationary!  Are you back to school ready?  Let me know in the comments below!