General interior and exterior paint color schemes
..
Interior color schemes + Kitchen schemes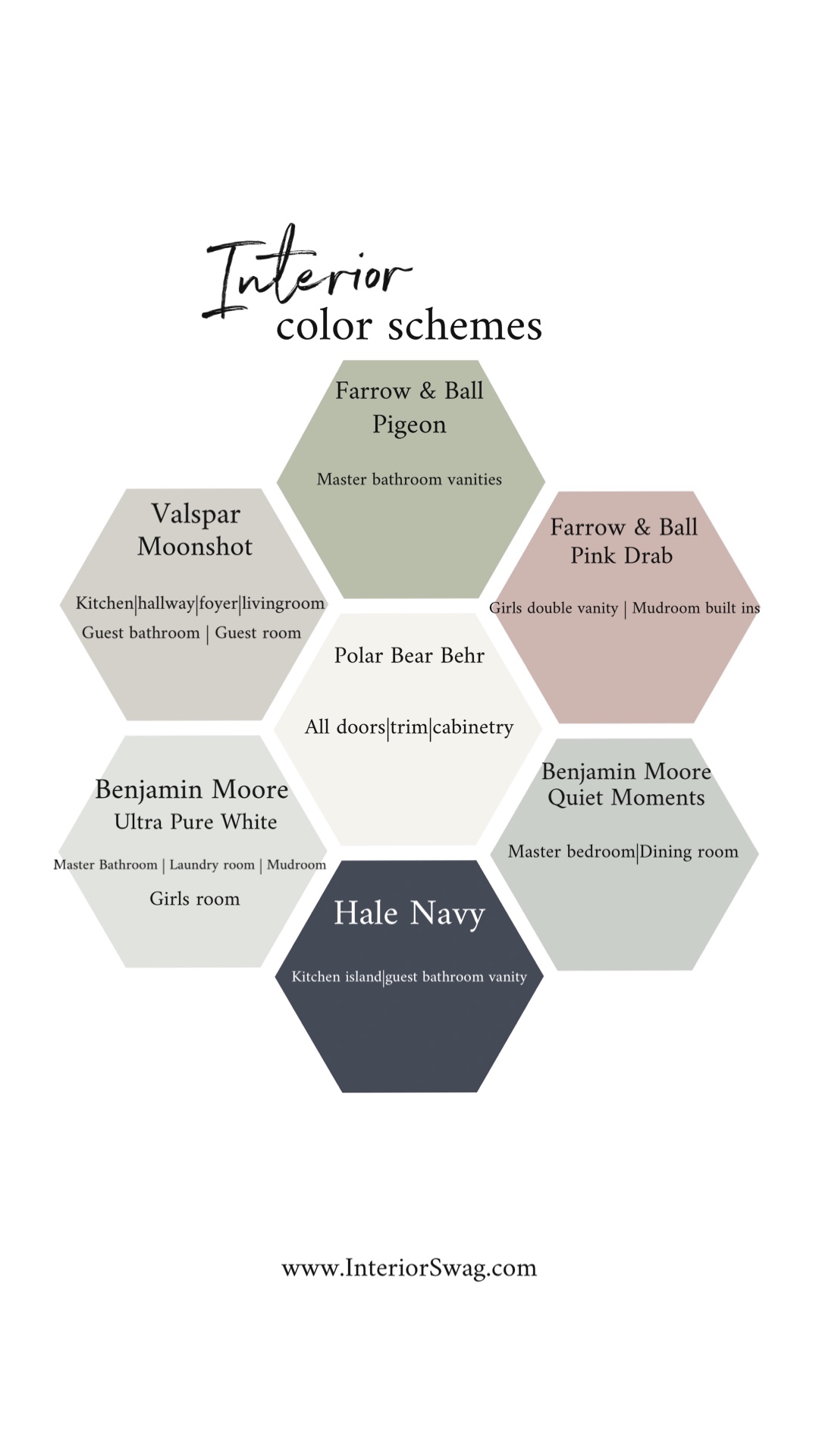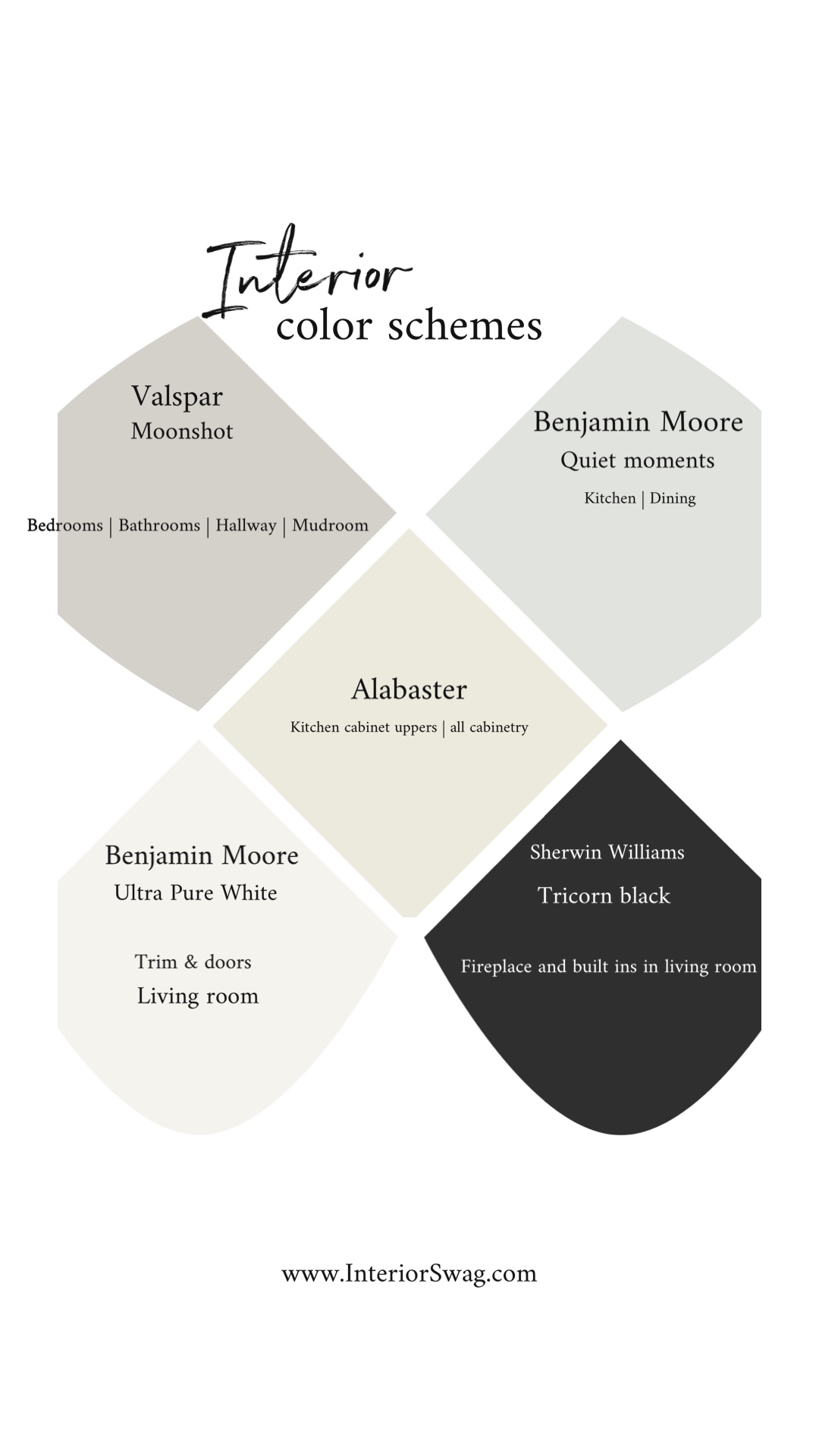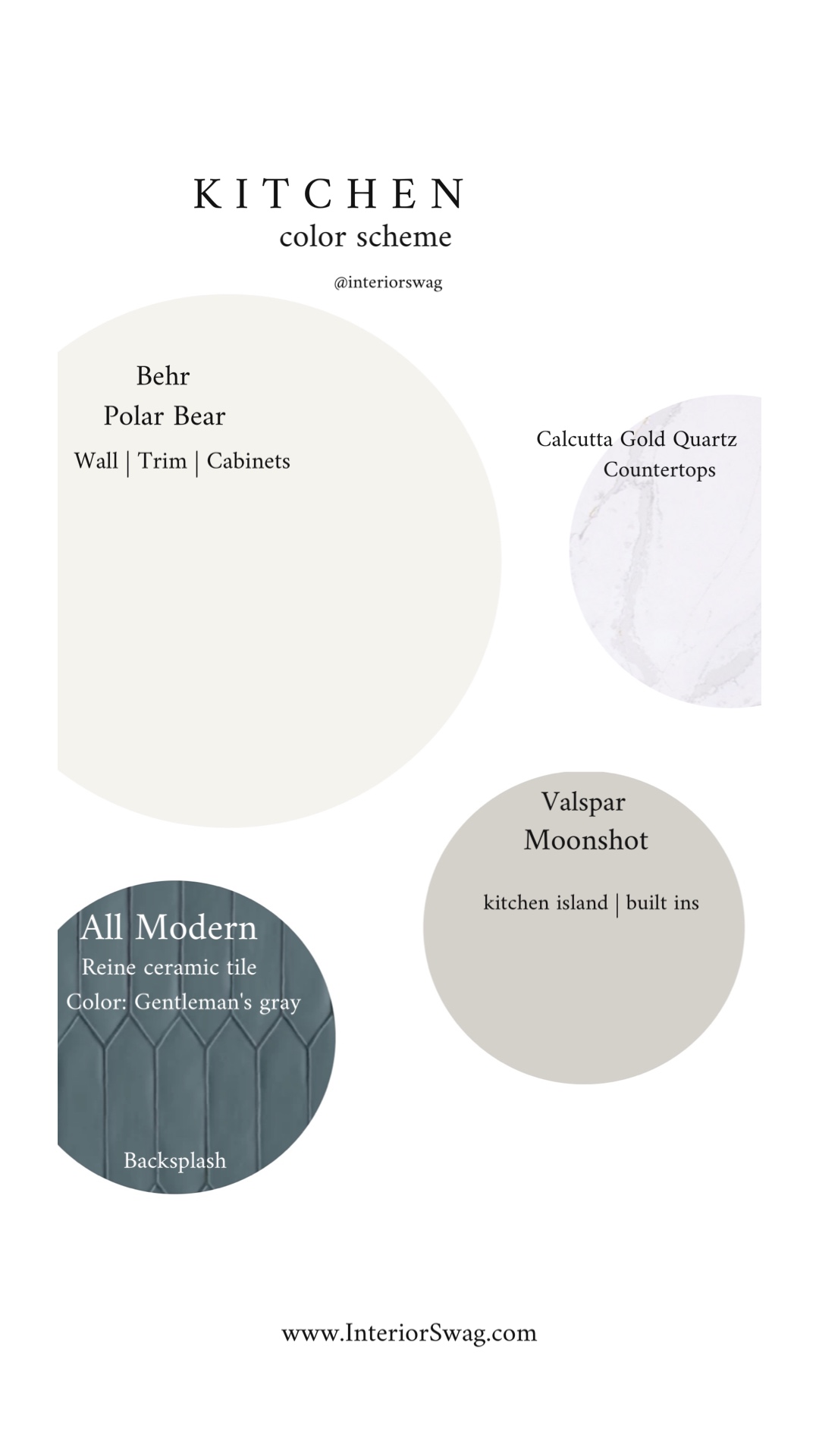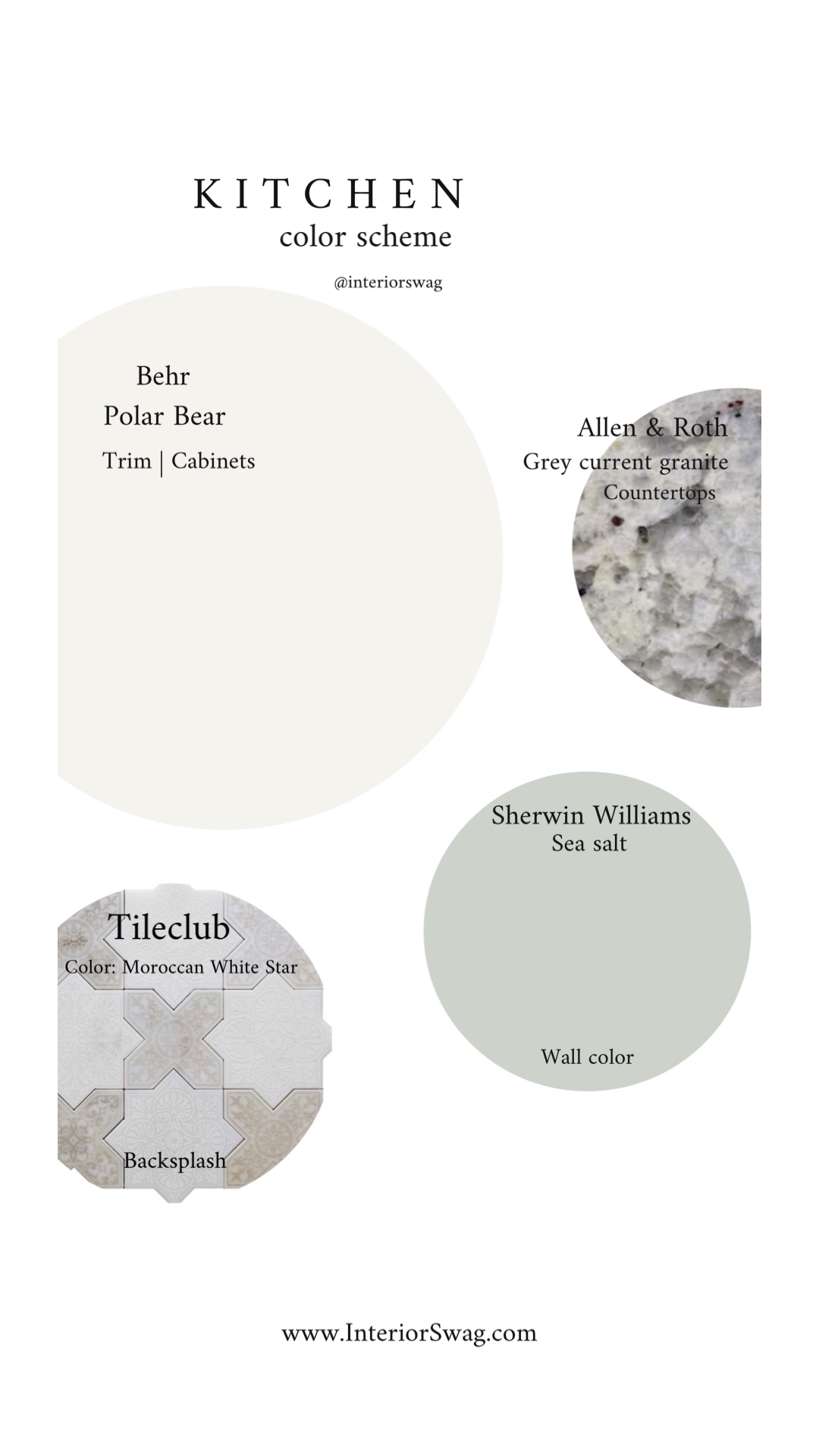 Exterior color schemes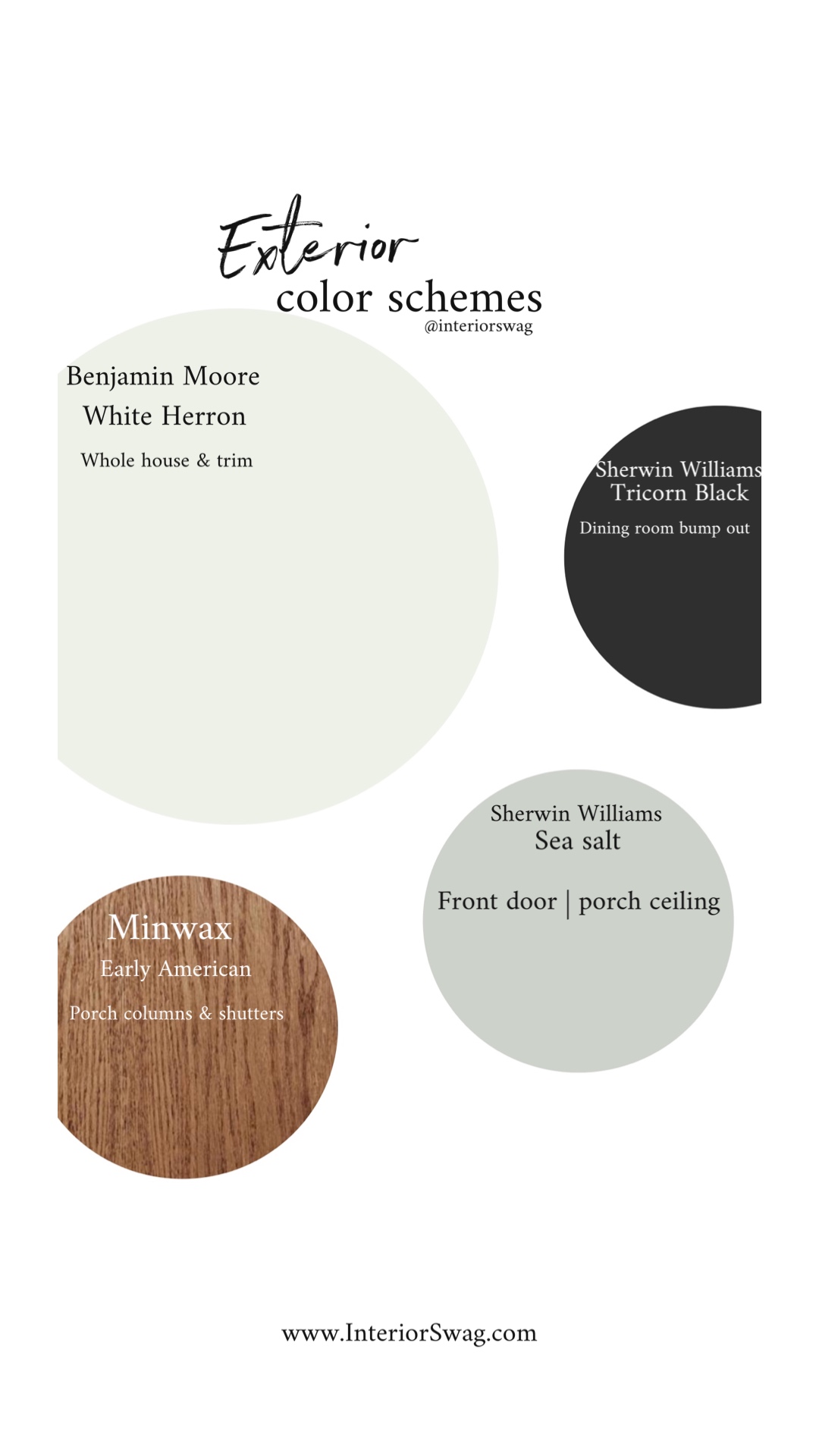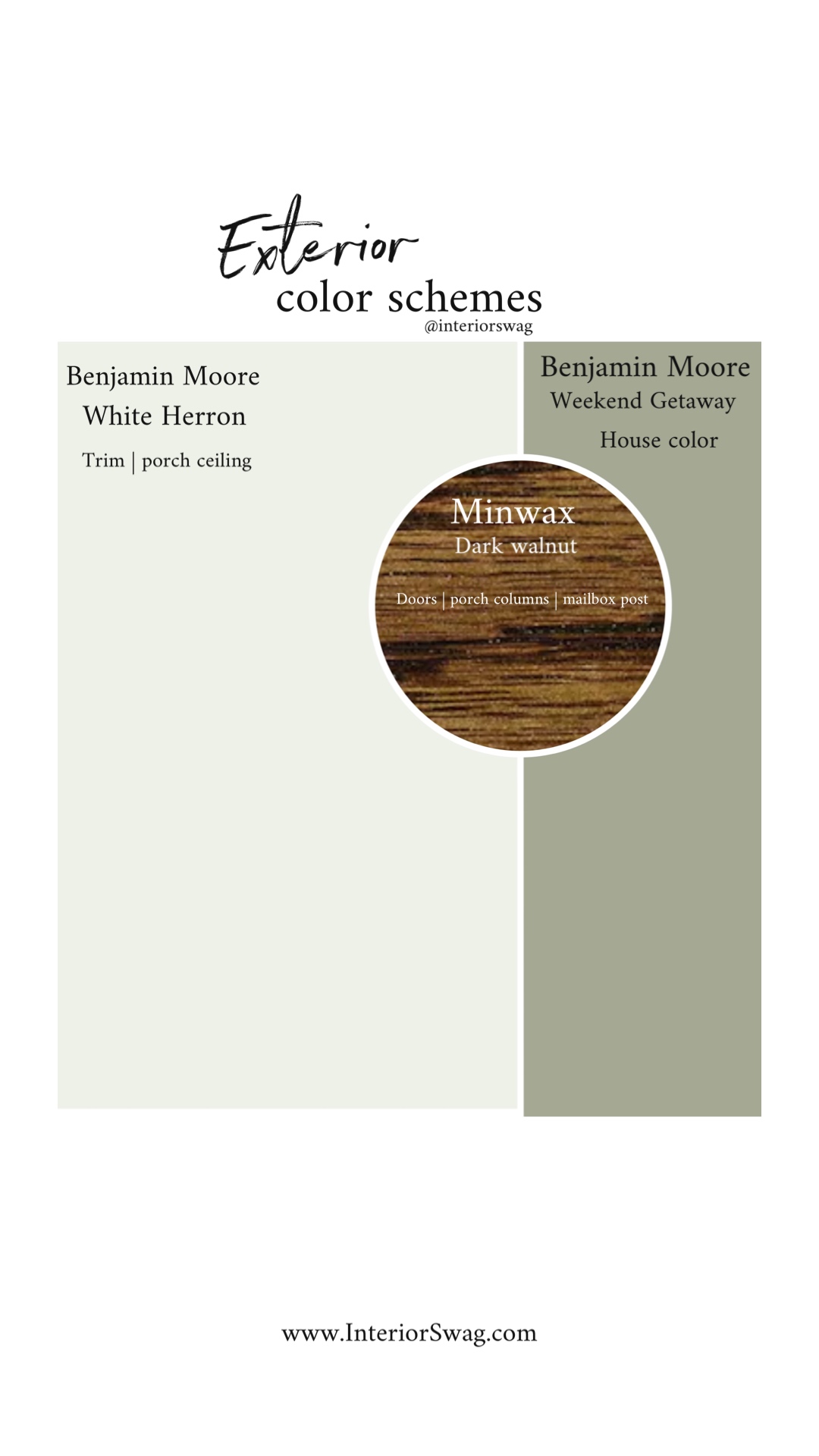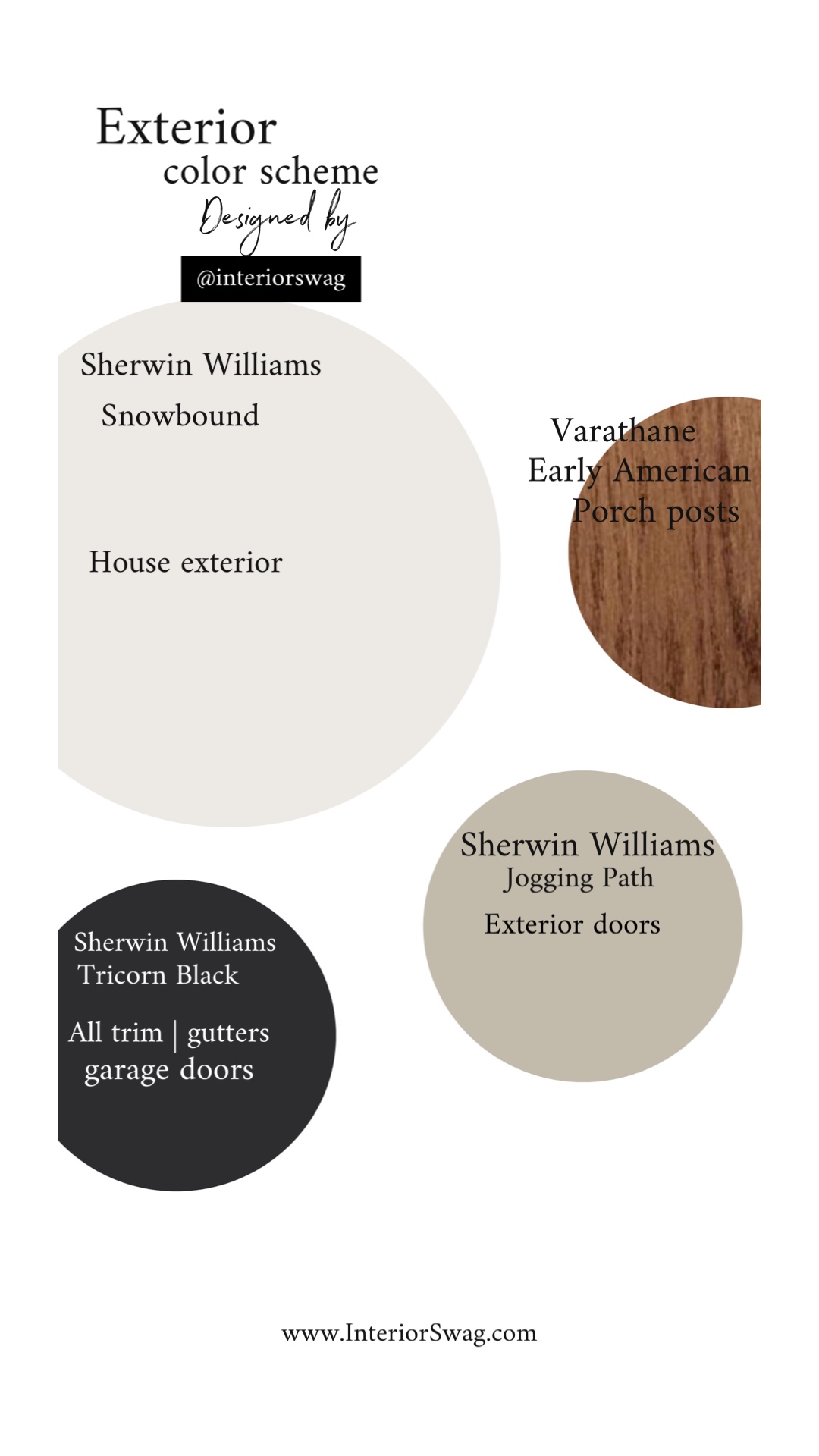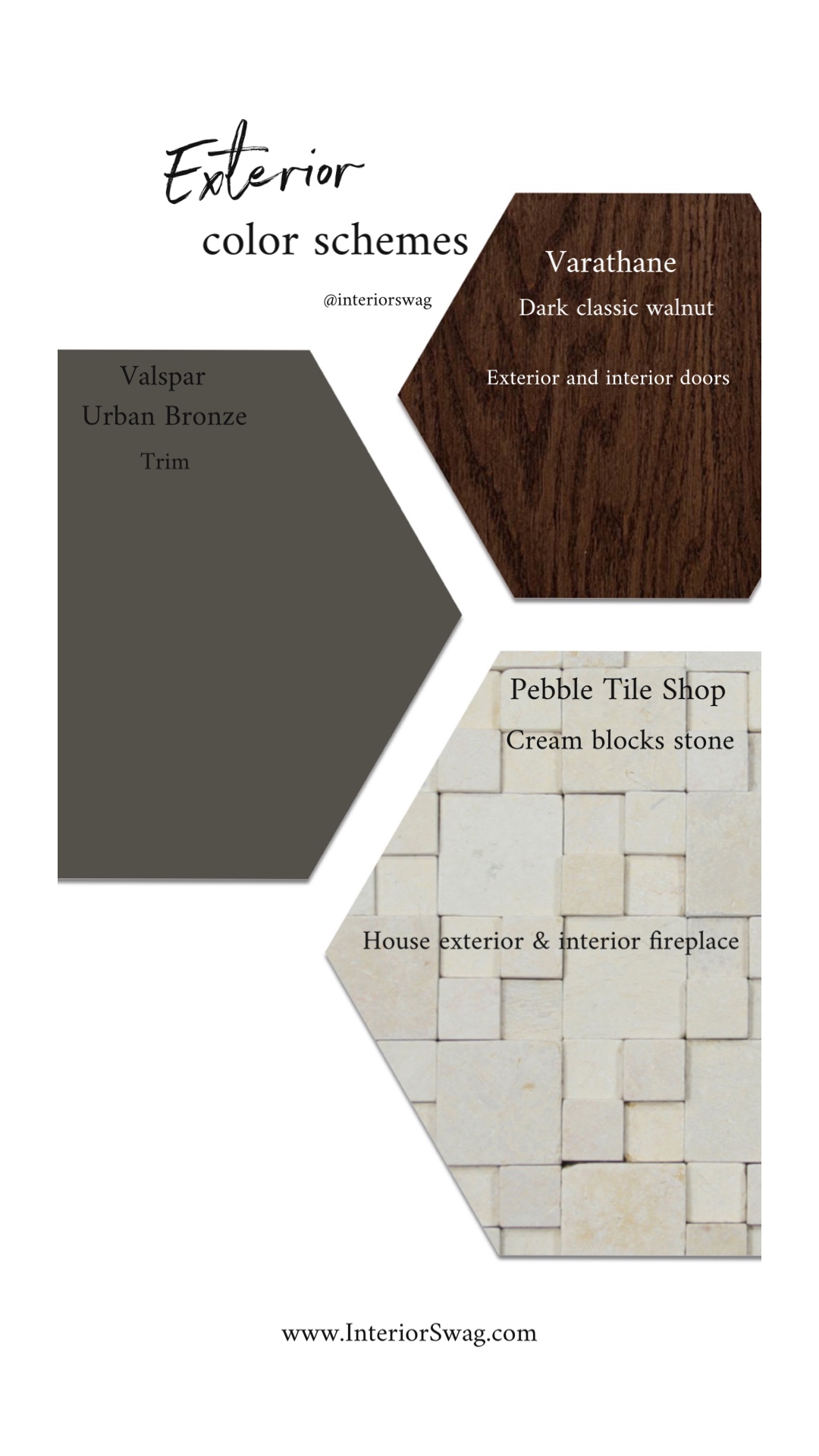 *We recommend buying samples of the desired color and painting up against your trim, over your existing wall color and seeing the true color in the natural light. We do not recommend painting poster board or hanging paint swatches on your wall.  You can use these samples for small furniture projects or paint touch ups later.

We would love to assist you on choosing your interior or exterior paint colors in your new build or existing home.  Please visit our design menu to schedule a consultation.