I wanted to share our budget friendly faucets we got from amazon home!  They are less than $85 each and we love them!  Some of you guys wanted honest reviews about them so here goes!
Pros- priced well, great quality, it's gorgeous, modern style so it's classic + sleek won't go "out of style", swivel spout, comes with everything you need including the drain, and super easy install!
cons- my only con is the handles on these type faucets, (any brand this style), it's so hard to keep them straight when the water is off!  It's a little tricky but I think we did a good job of getting over that little bump!
••the links below are affiliate links••
Here are a few views of our master bathroom faucets: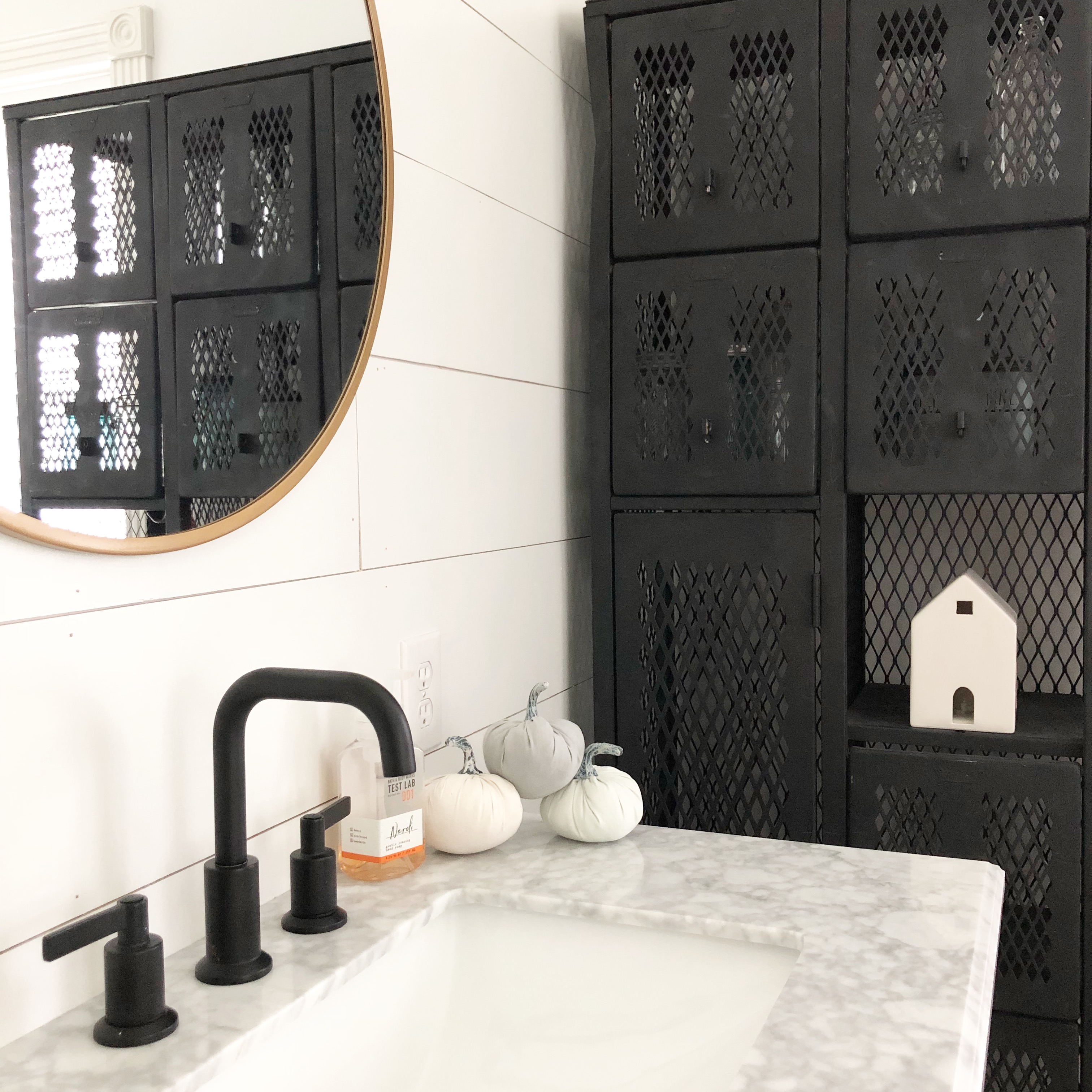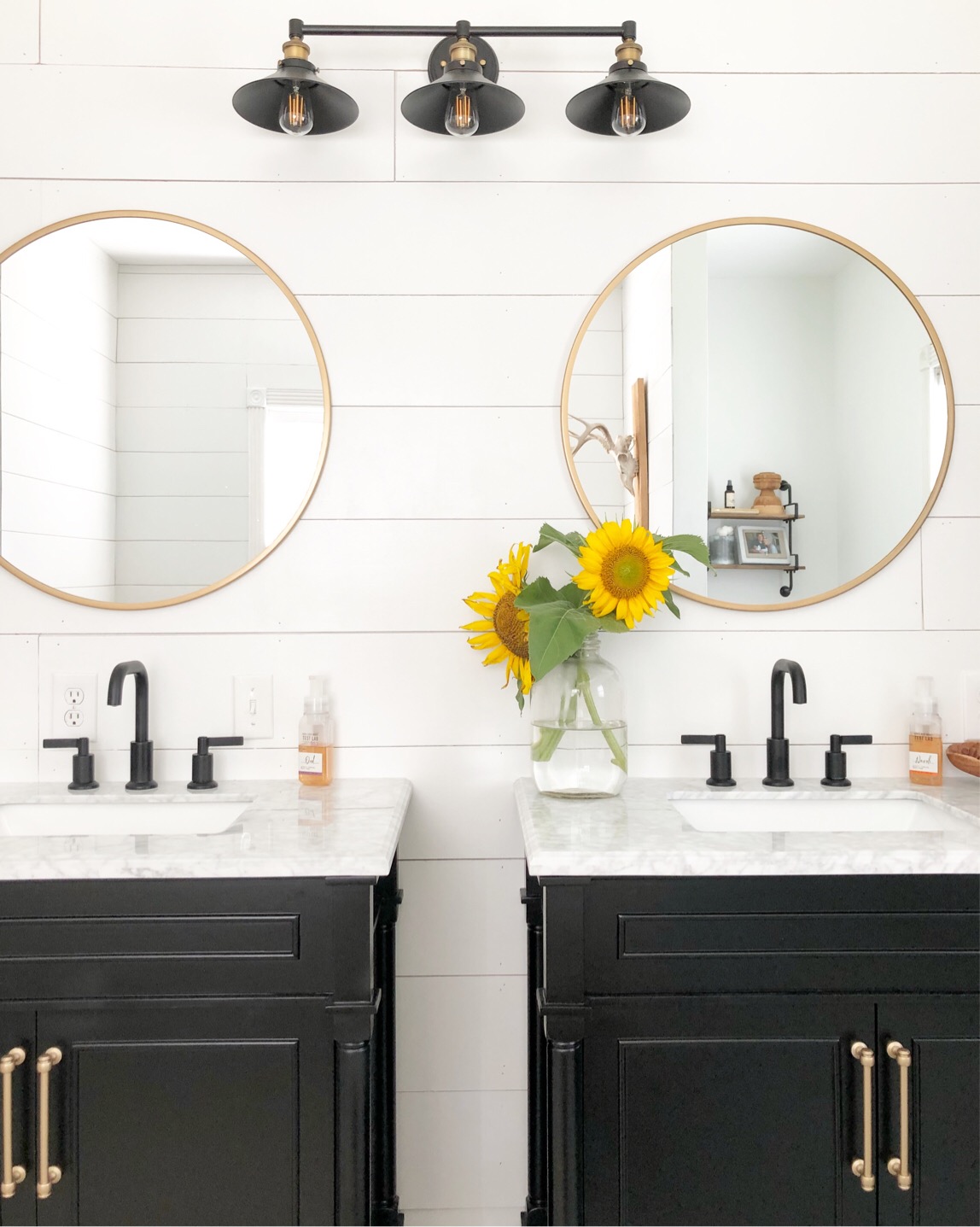 Here is the direct link below:
You can see more of our home over on our Instagram feed here!  So, what do you think?