Dining room chairs makeover with Spray paint
We have had our dining room chairs for like 6m now!  I'm so sorry I'm just getting around to sharing how I shopped for our chairs + how I made them new again!  A tip I share with my clients is to shop resale sites, thrift stores, Facebook marketplace FIRST!  We didn't want to spend $100s of dollars on our dining chairs so I started searching Facebook marketplace!  I found a solid wood table with FIVE chairs for $40!  STEAL!  Now, they were not even close to what I had in mind but with that price, I thought, I'll make this work ;).  Let me show you the chairs BEFORE I did anything to them: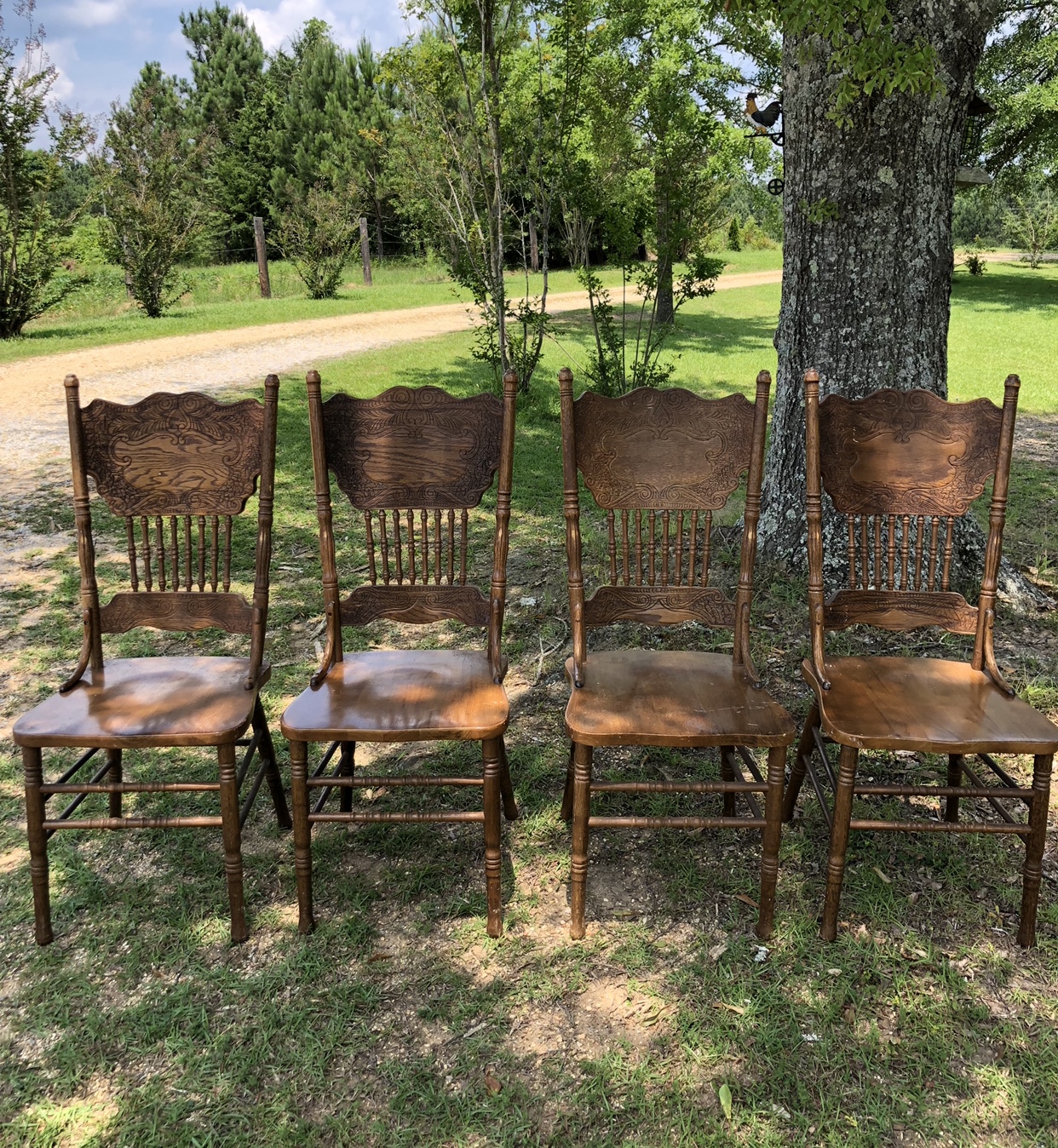 These chairs are referred to as press back chairs.  Here's what I used to make them over!  Spray paint! Spent $15 on the paint (3 ish cans)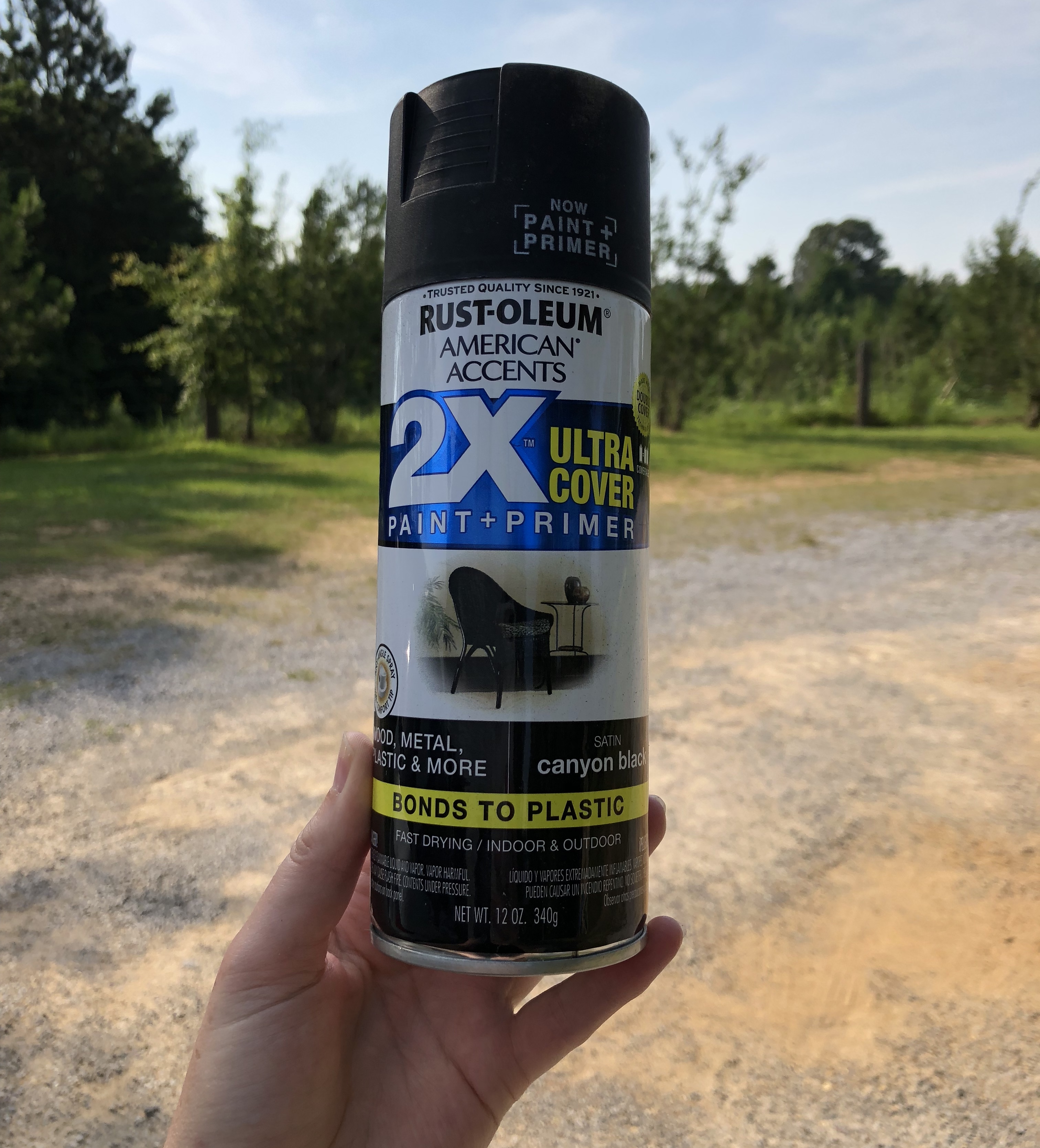 You want to wear gloves + a mask.  Do not try to do this on a windy day, trust me  I know lol! Give your chairs or whatever piece you are painting a good light sanding.  Then, scrub with soap + water. Let it dry, then you're ready to spray!  I will say I will probably never use chalk paint + a paint brush ever again!  This was soooo much faster!  See all of those spindles!!!? Here's a progress picture: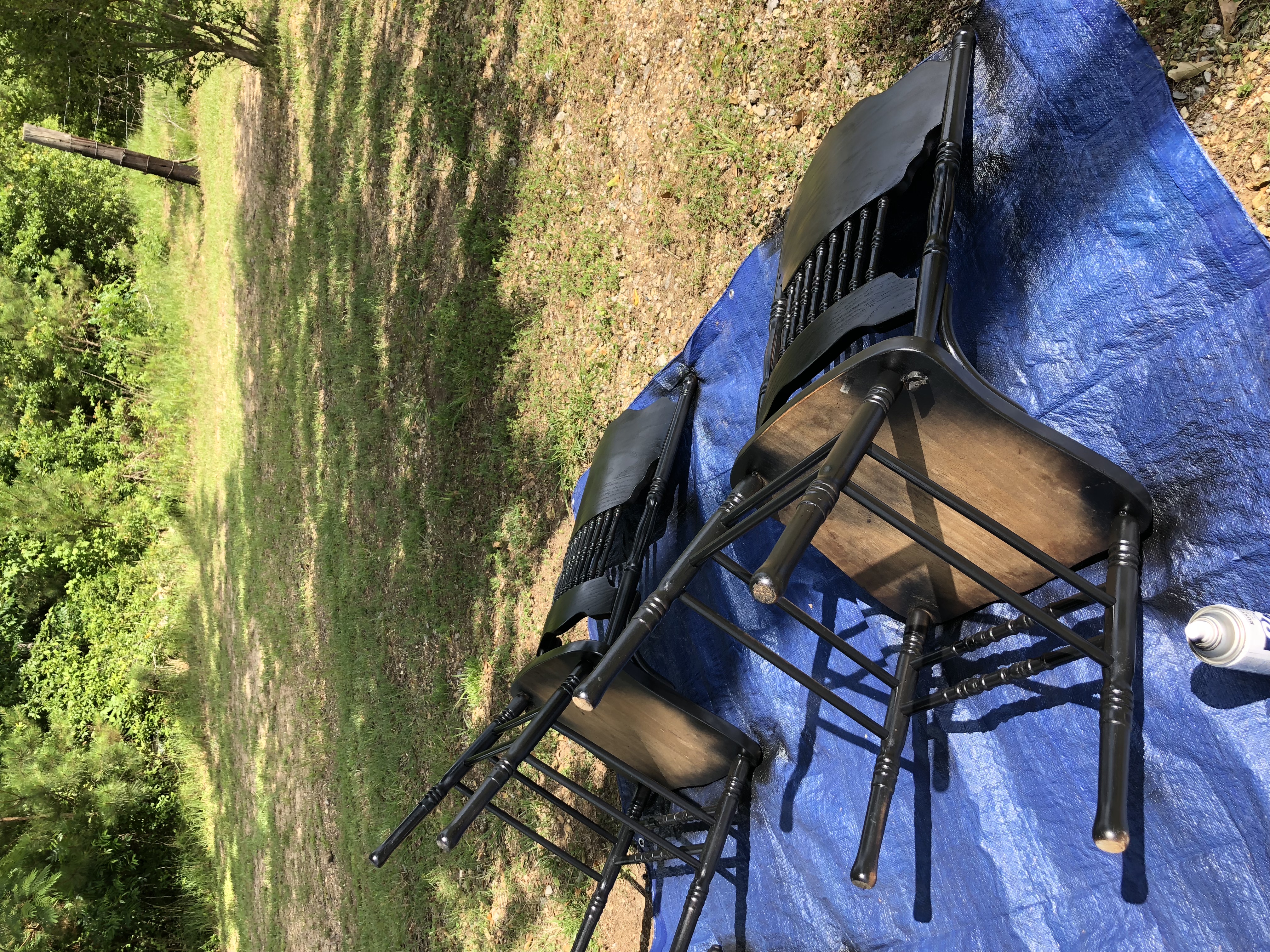 Spray two coats to the front/back/sides, let that dry really well: I let dry overnight! Here's a tip: flip the chairs over!  You'll be surprised what you've missed!
I bet you're ready to see the finished view: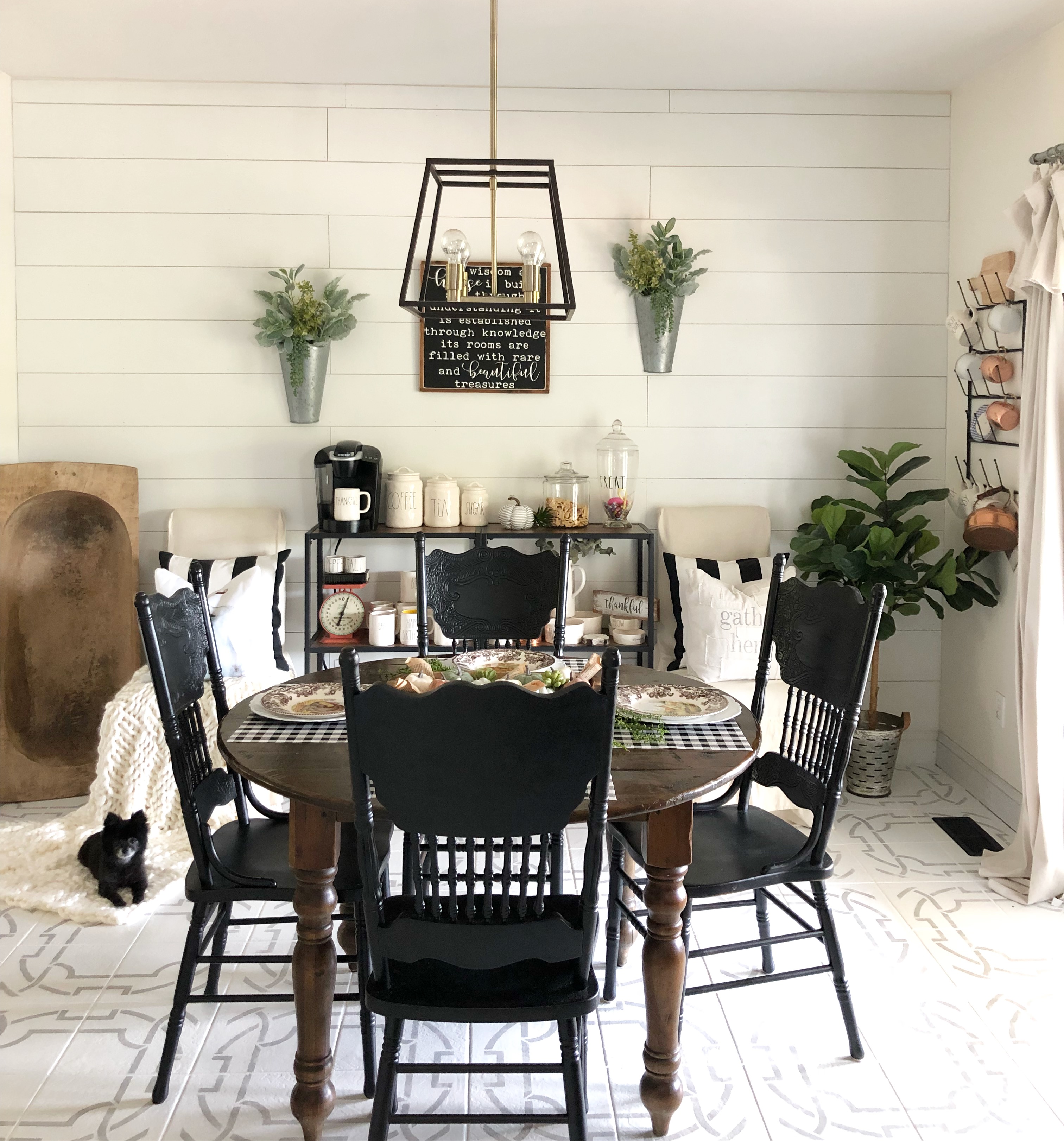 This was my first spray paint diy on furniture!  We've been using our chairs for 4-6m now with no problems.  No chipping/fading!  All of the decor is linked  on the shop tab of our website.  Please share your spray paint projects with me!  Follow us over on Instagram for more fun DIY projects and more dining room views!!  Enjoy!