Marinated chicken in air fryer and fresh beans
…
This meal is a go to easy meal that we eat about once a week.  We try to stay away from anything canned and we love beans so I am sharing how I make our beans from dried packs.  We also love to buy dales seasoning in bulk and we season most meats we cook with dales seasoning.
Marinated chicken recipe:
**you can also use any type of meat.  Some of our favorites are: Pork chops, ribeye steak, turkey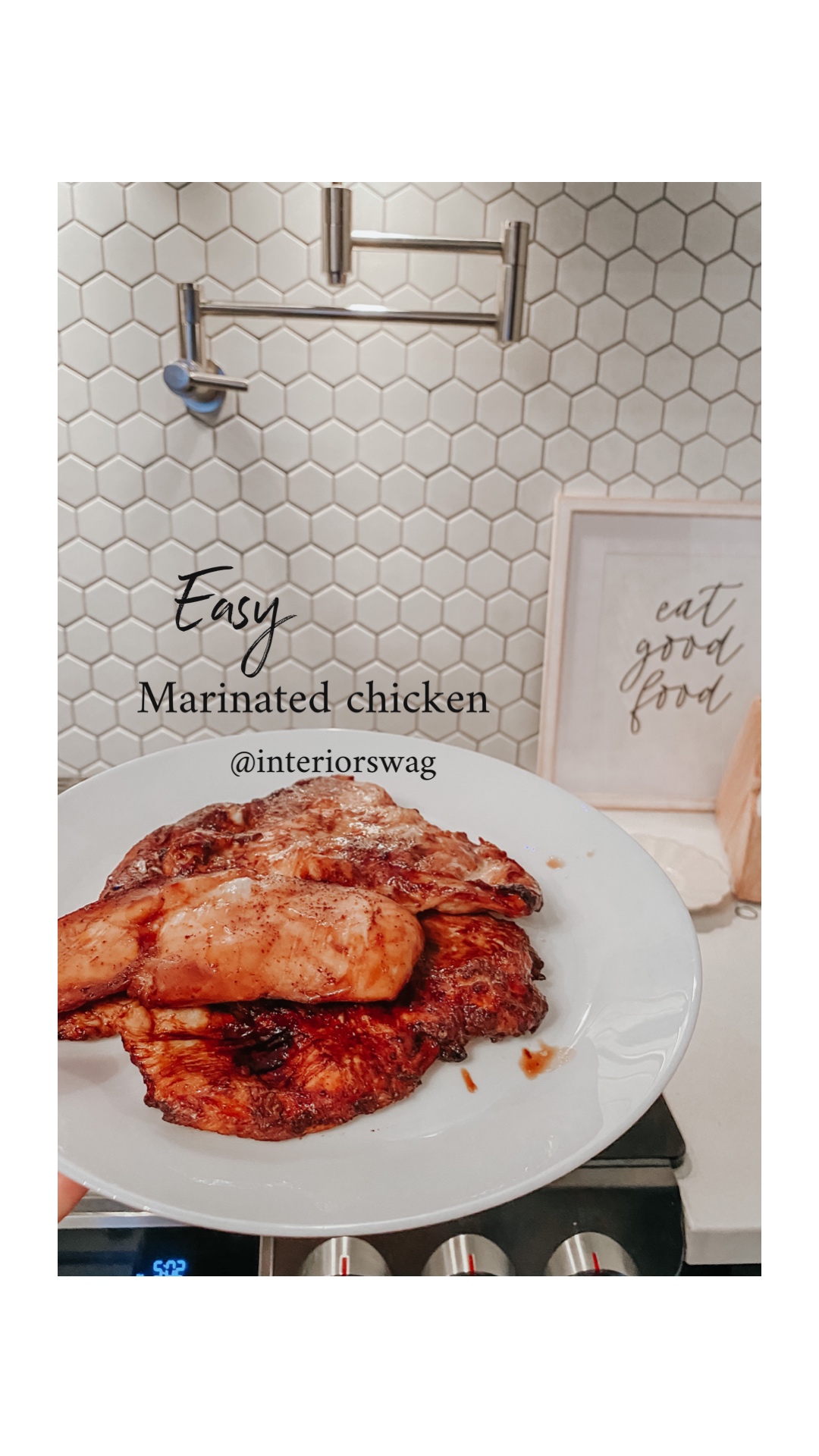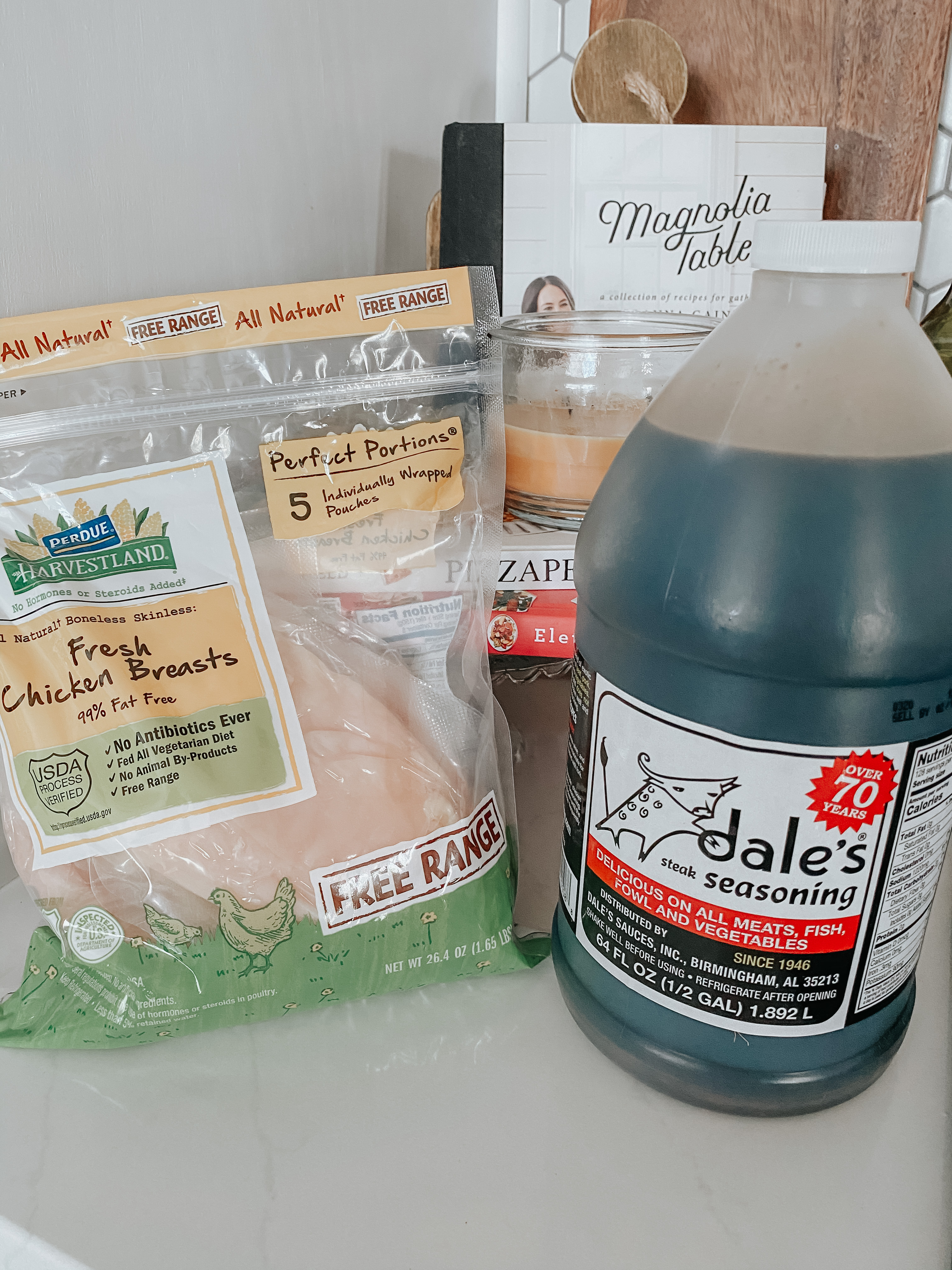 I usually buy this chicken in the bag from Walmart.  It's a pack of 5 and some of the breasts are large and you can slice them into two breasts so I stretch this pack to two dinners usually.  I grab a gallon ziplock bag and rinse/dry chicken, then I put it in the ziplock with about 1 cup of dales seasoning.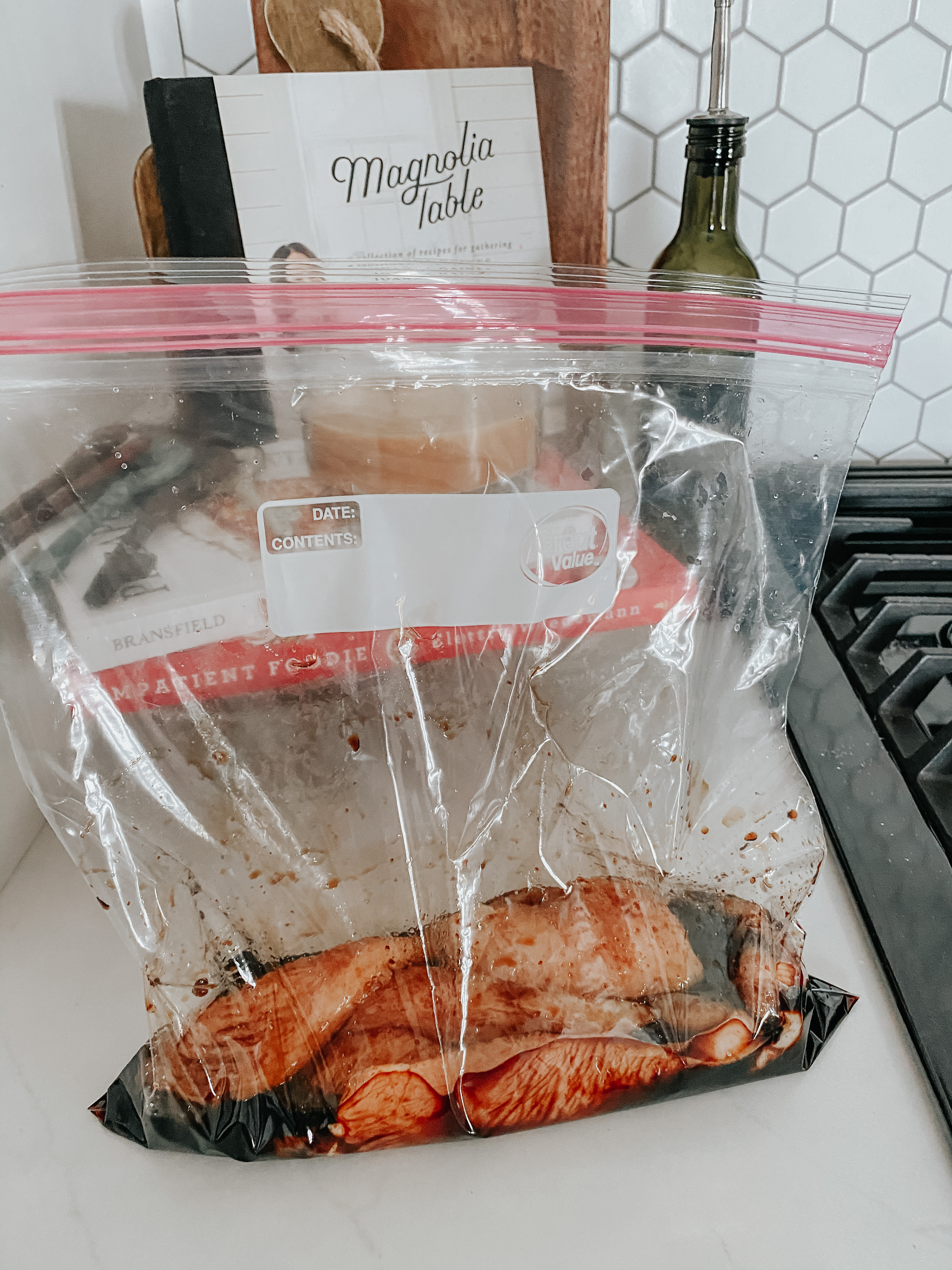 I put the chicken in the fridge and remove about 20 minutes before cooking in air fryer.
Air Fryer cooking instructions:
preheat 375 for 5 minutes (your air fryer may not require preheating, if not skip this step)
place breasts in basket
cook 375 for 10 minutes for thin breasts and about 12 min for thick breasts.
Dried bean recipe: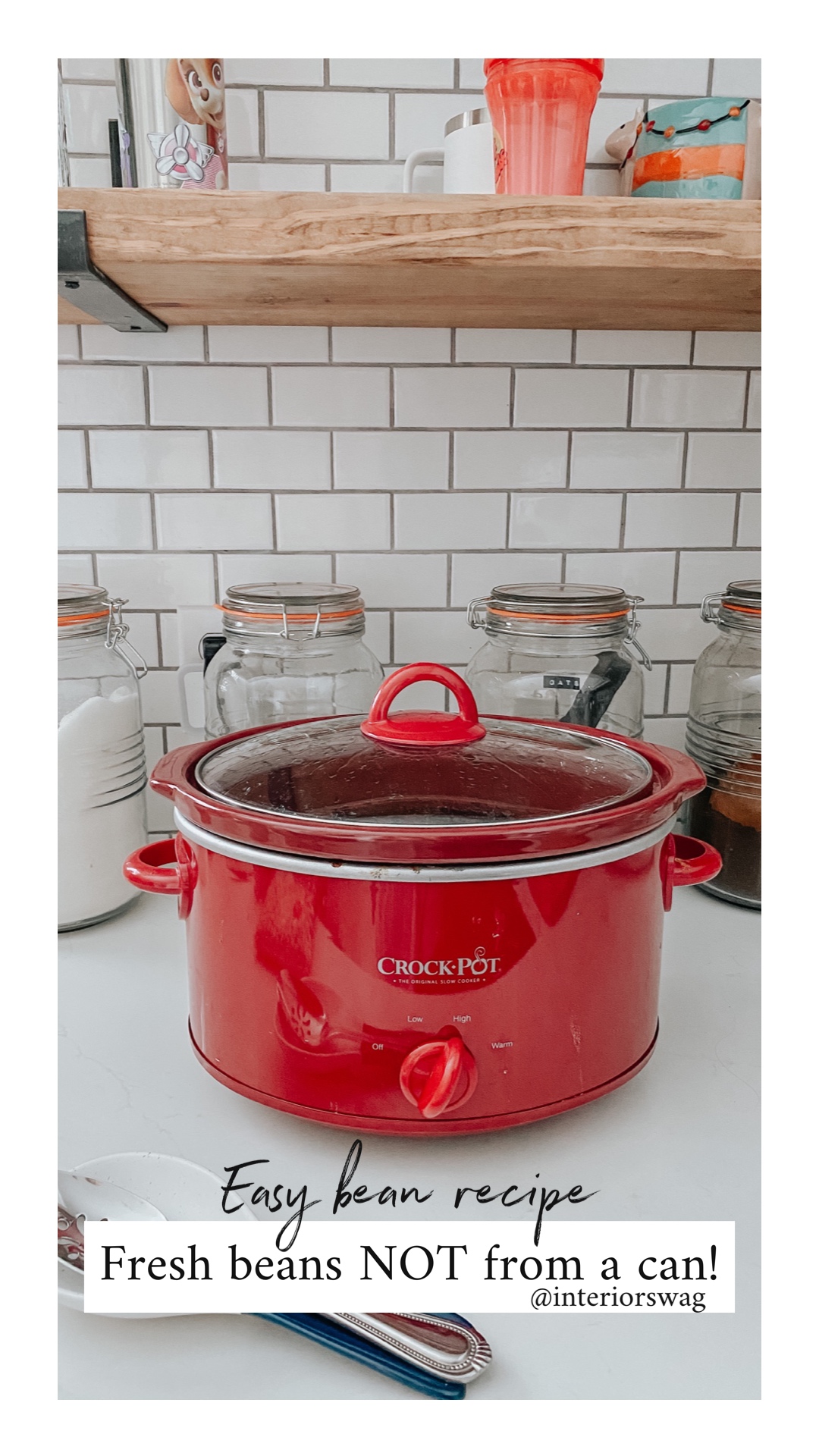 You can do the same process with any bean variety. Here's an example of the dried beans we buy from Walmart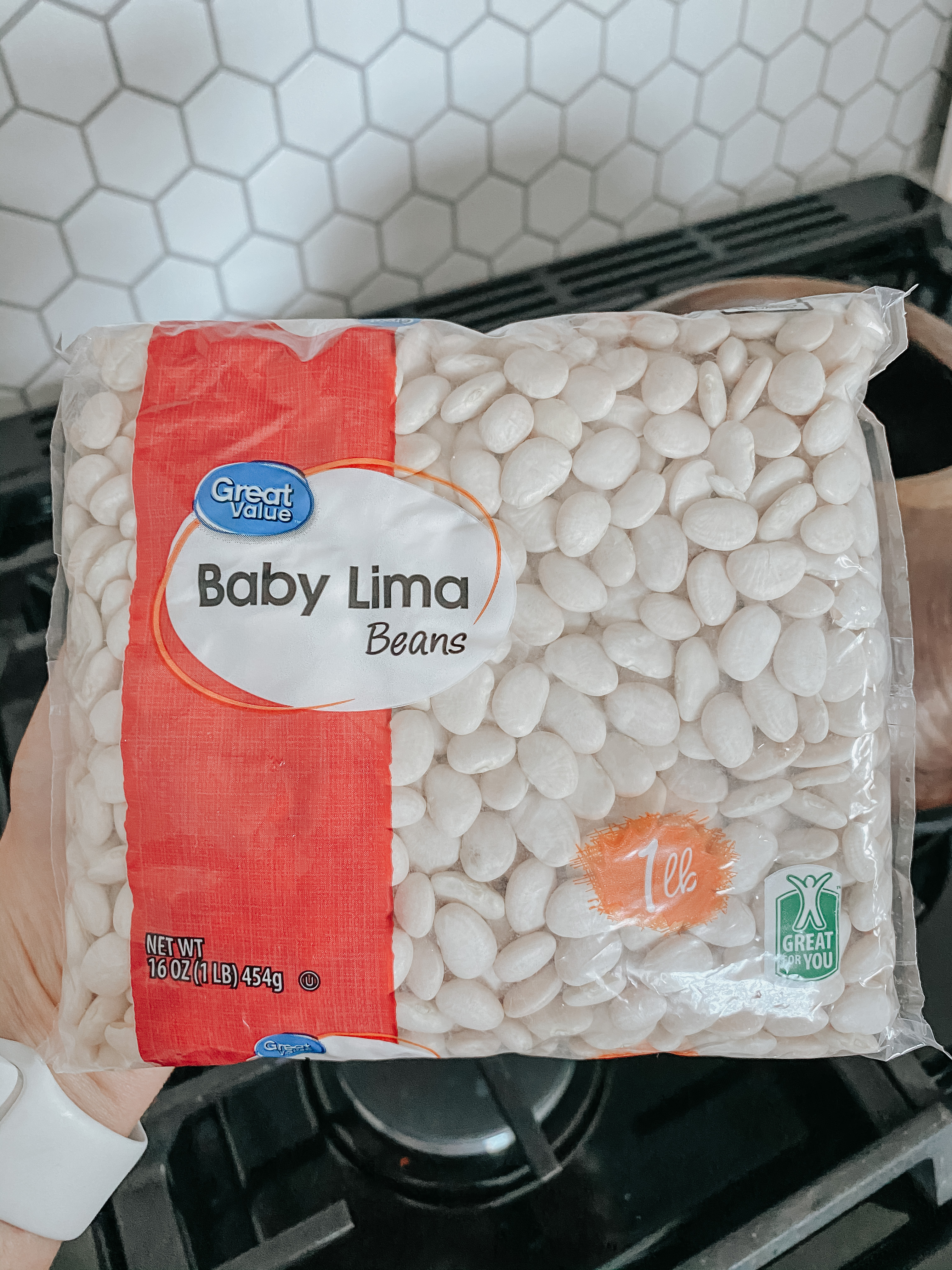 Our favorite varieties are: pinto beans, baby limas, black beans, large butter beans, great northern.
how I prepare:
In a large microwave bowl pour dried beans, cover with water (over about 1" on top)
microwave for 20 minutes
carefully remove and transfer into slow cooker, add more water to cover about a cup or so.
drizzle about 1-2 tablespoons of olive oil
add salt about 2 tablespoons
cook on low all day or on high for about 5 hours.
randomly I will stir the beans and squeeze some on the side of the crockpot.  Sort of pop them.  This releases flavor.
I add sprinkles of garlic salt and onion powder to taste.
Our air fryer is linked here
Let me know if you try these!  
Enjoy!