Hi beautiful friends,
I wanted to share with you guys my DIY snow globe!  I am loving the simplicity of some of my Christmas decor this year.  I am always looking for a fun project my 2.5 year old can help me with too.  This little project takes like 5 minutes to put together so it's perfect for your kids to help with.  Quick + easy!
Ok, supplies: I used a few vintage mason jars, fake snow from Walmart, and the tiny trees you would use for a snow village.  See pictures below!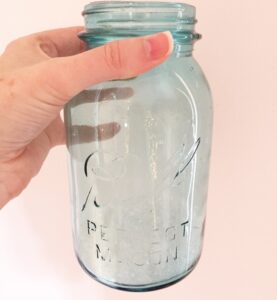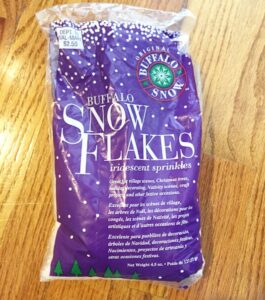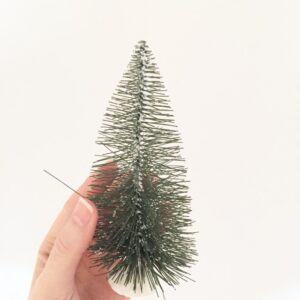 Y'all, isn't this easy?!? And cheap!  Share your pictures and DIY projects with me via Instagram!  I'd love to see!  Enjoy!