---
Hi again!  I wanted to update our dated coffee table and I didn't want to chalk paint.  You see, I've been chalk painting furniture for more than 10 years, before it was cool so I wanted to try something different!  I love Mediterranean farmhouse style furniture so thats the look I am going for! I'll share my process below.
Here is a quick before: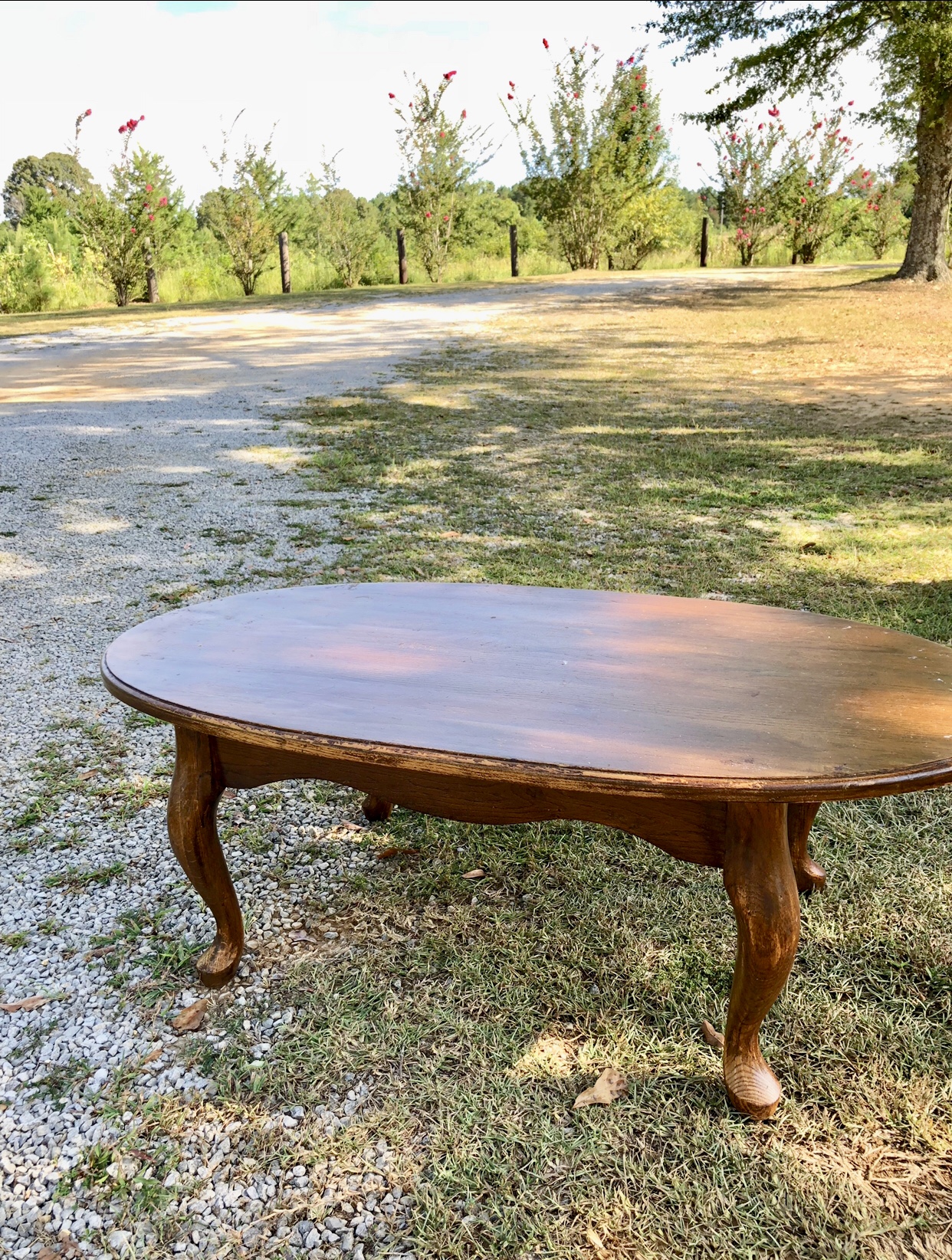 The first thing I did was give the table a quick sand, I figured out I would need some citristrip to remove the finish!
I used the spray citristrip & I followed the instructions on the bottle. To scrap, I used plastic putty scrapers NOT metal.  You do not want to damage your wood.  Next, I wiped the piece down then cleaned it with a sponge and soap + water..  Now, for the fun part..  I mixed straight Clorox and water in a spray bottle, sprayed the table and let the sun do it's work!  I did this step about 4 times.  Here's a few process pictures:
after the citristrip: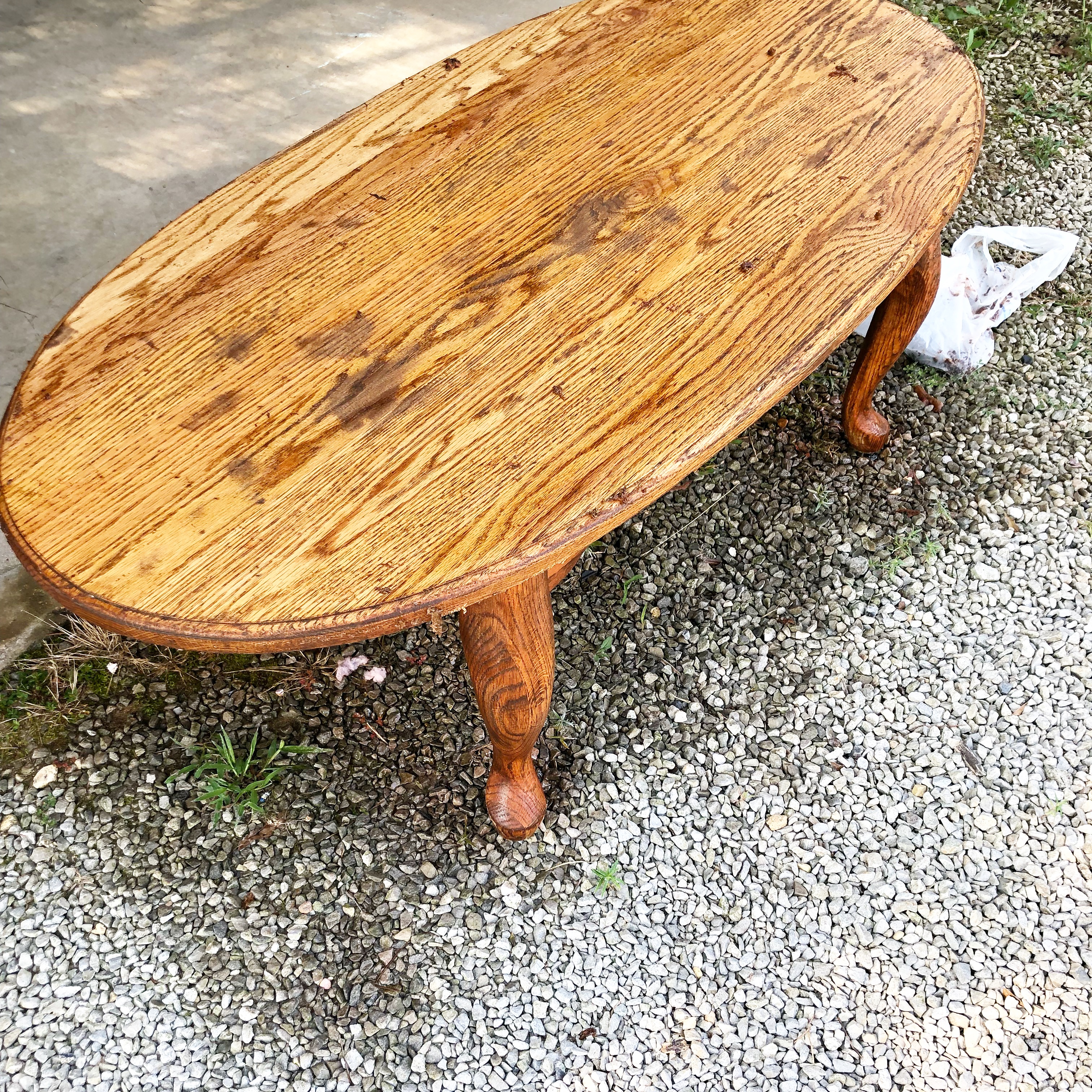 After I got it to the color I loved, I thought, I need to seal it..  I used polycrylic clear matte finish.  The sealer makes it a shade or two darker so be aware of this!
Here's  before I sealed it: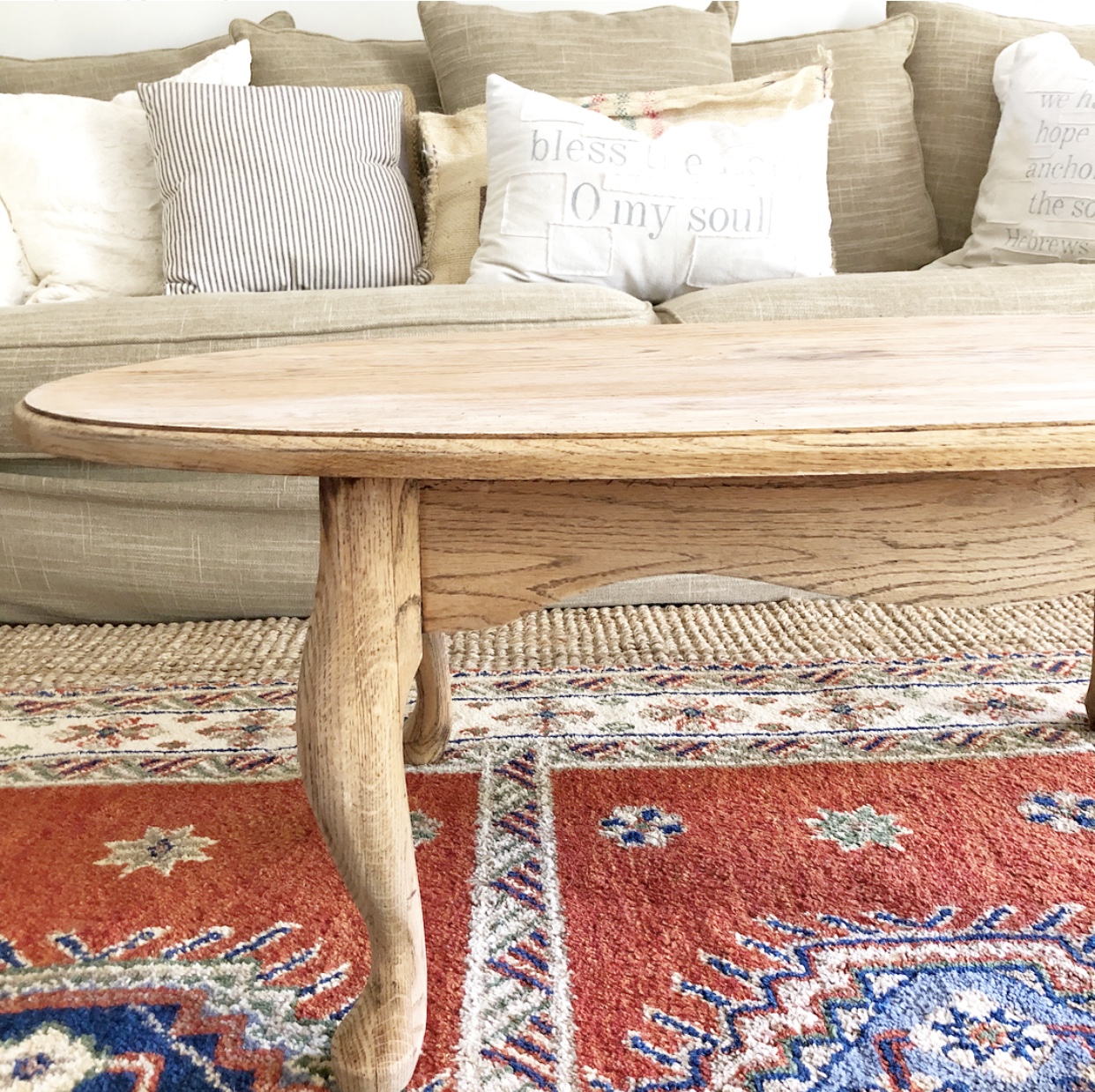 This is how much it bleached it- about 4 sprays of bleach and out in the sun for a full day…  now for some current views: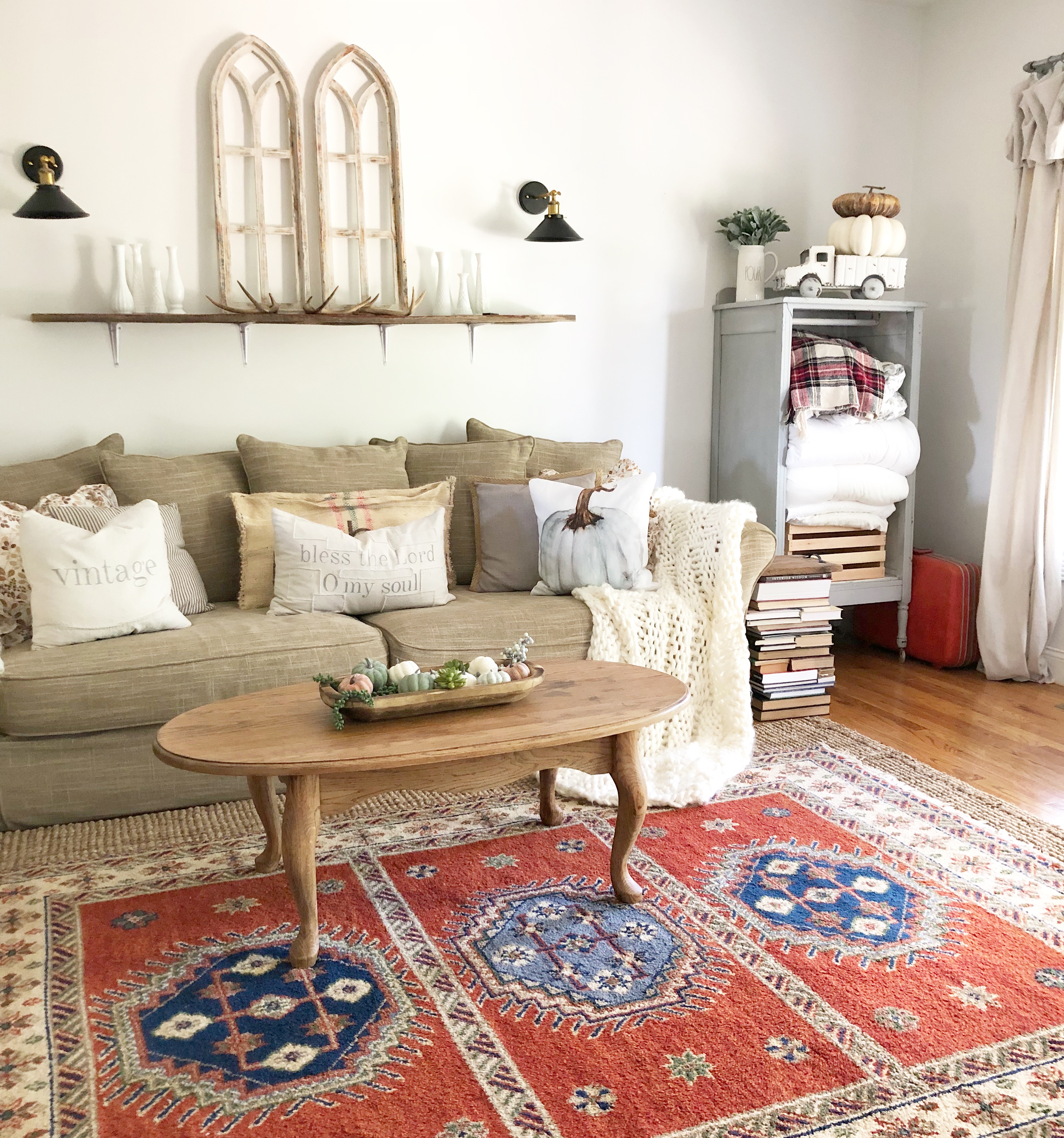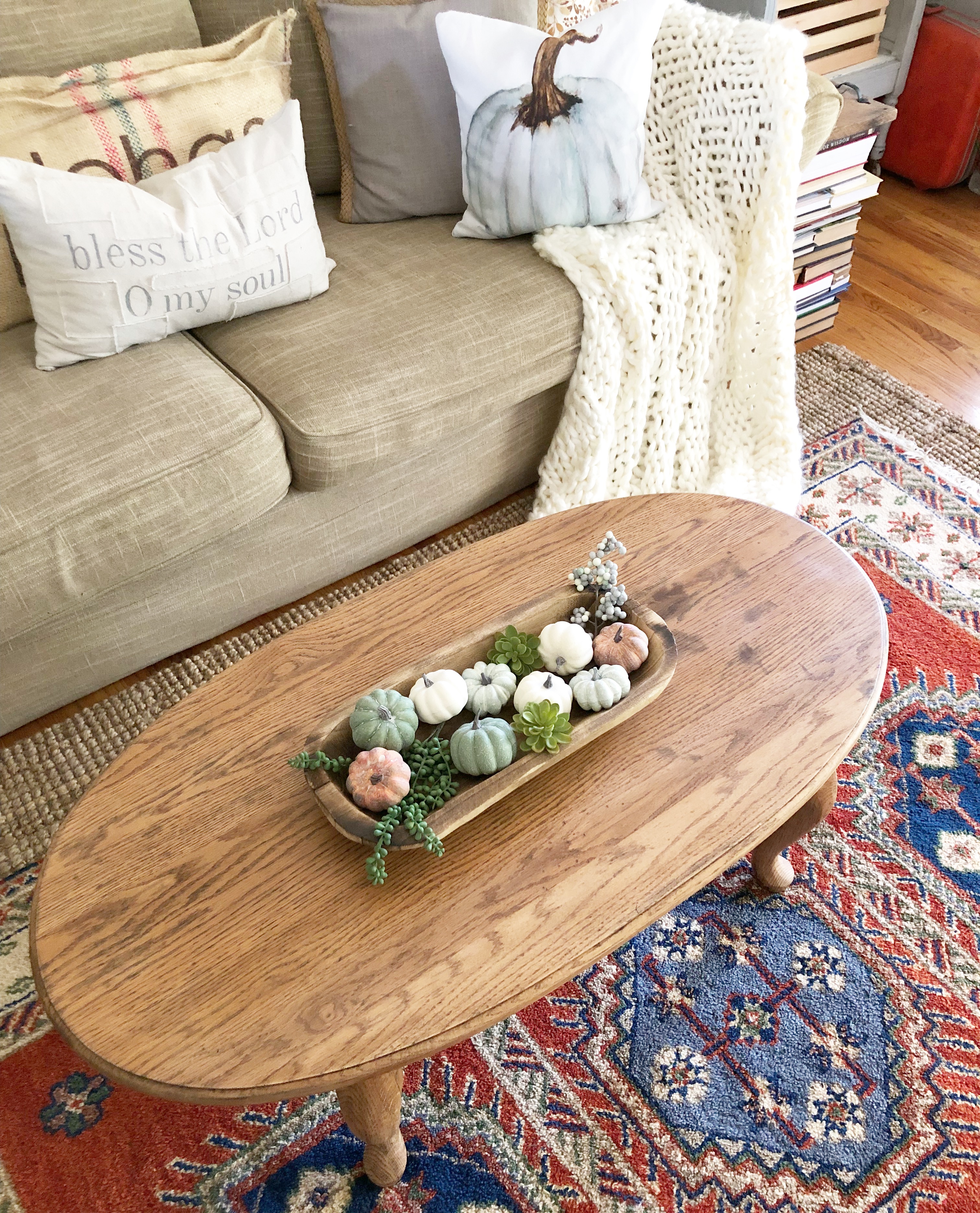 What would I do different? I would've bleached it a few more sprays, and sealed it with a pickling stain to achieve the true Mediterranean  feel I was going for.  BUT I do love the way it turned out!  What do you think?  Are you brave enough to try something outta the box?
Products are linked here!