..
Today with our girls, I am making a super easy fruit garland to add to our tree.  It's a fun activity to get the kids involved in helping and away from the devices if you know what I mean!  I used limes, oranges, and grapefruit.  I sliced them thin, see here below: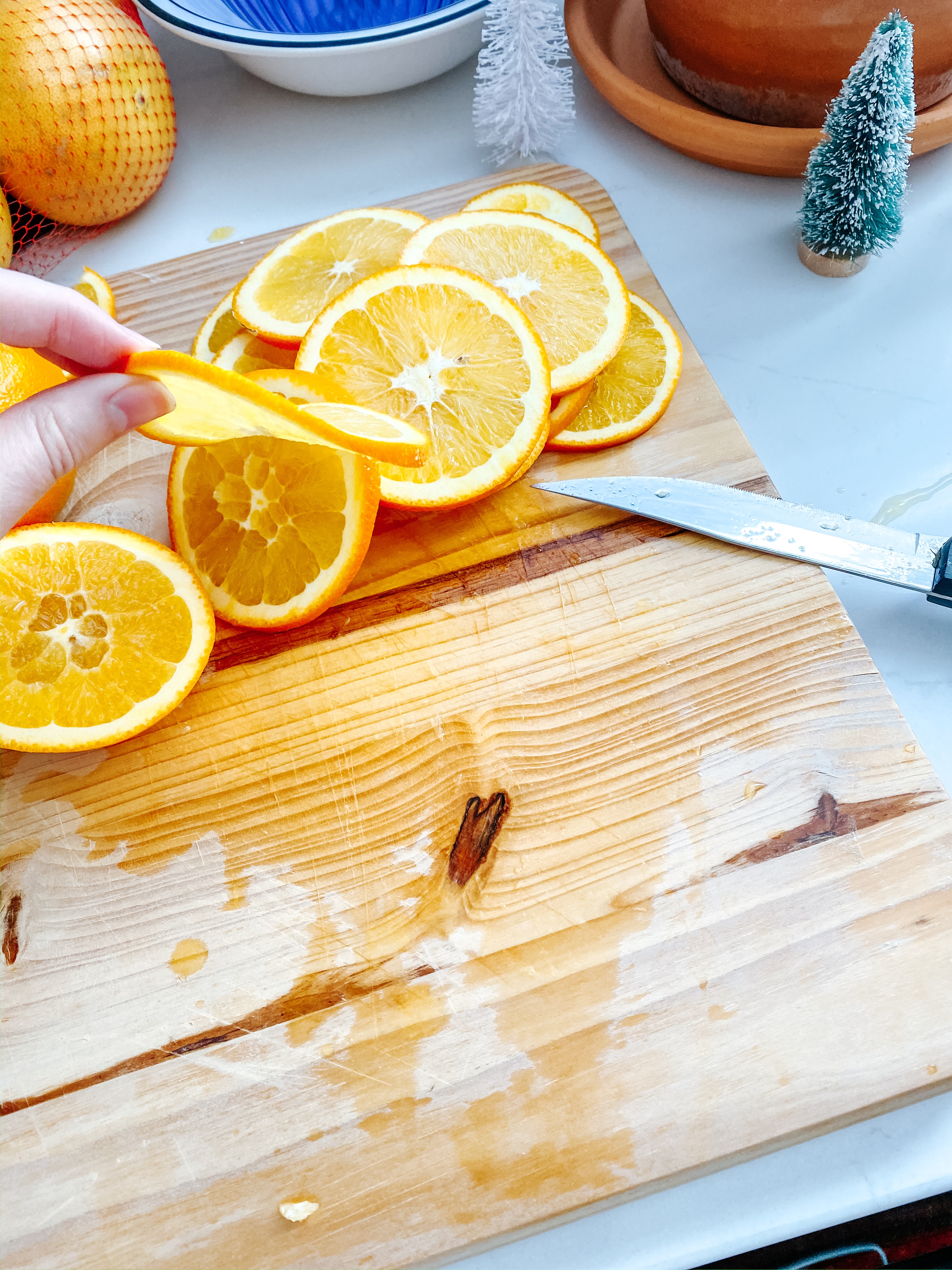 I preheated our oven to 200 or the lowest setting.  Lined a few baking sheets with parchment paper and put the fruit slices on them.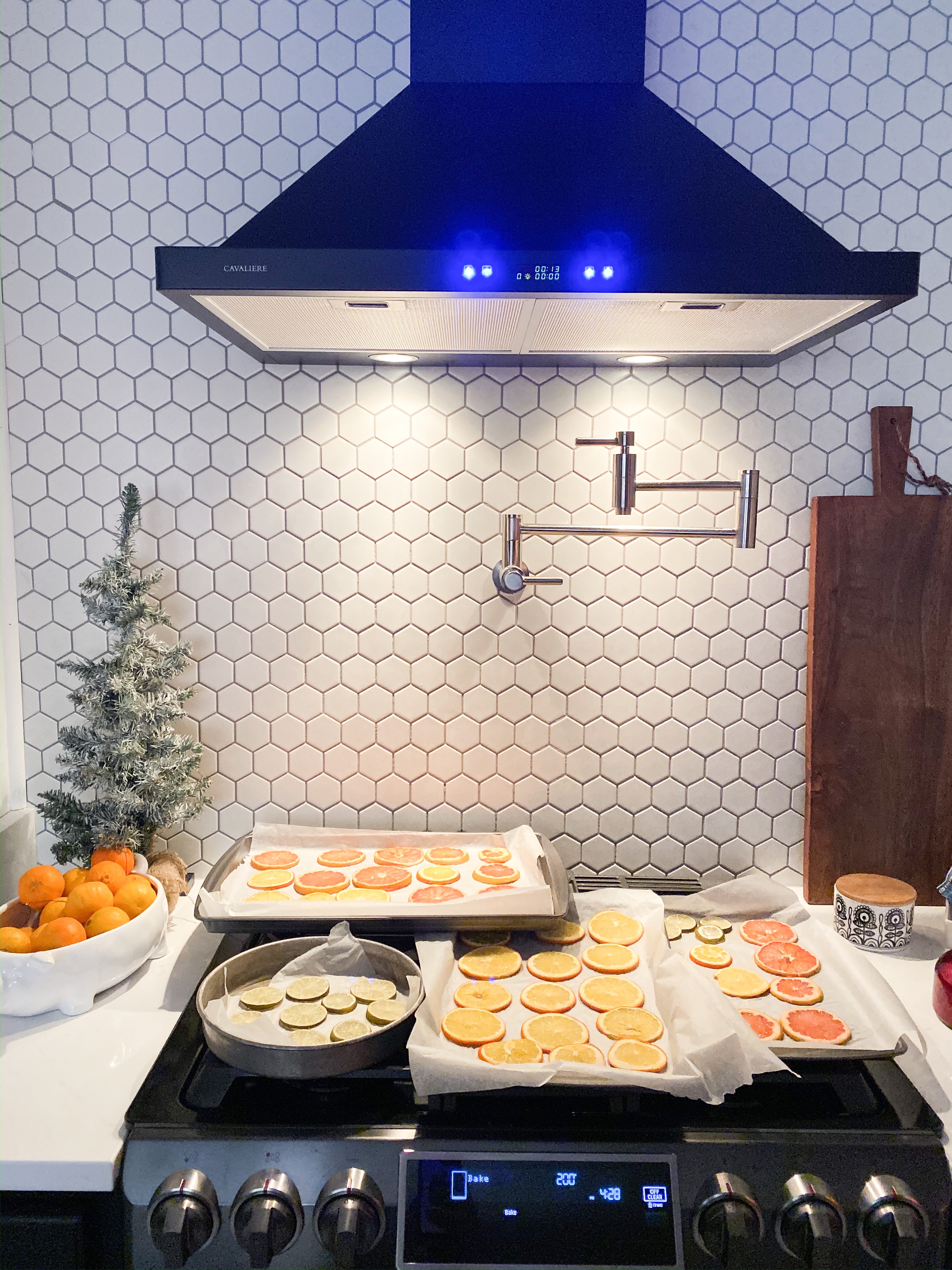 I put the pans in the oven for 2 hours, then I flipped them and put them back in for 3 hours.  After that, I left them to dry out overnight then we were ready to string them on twine.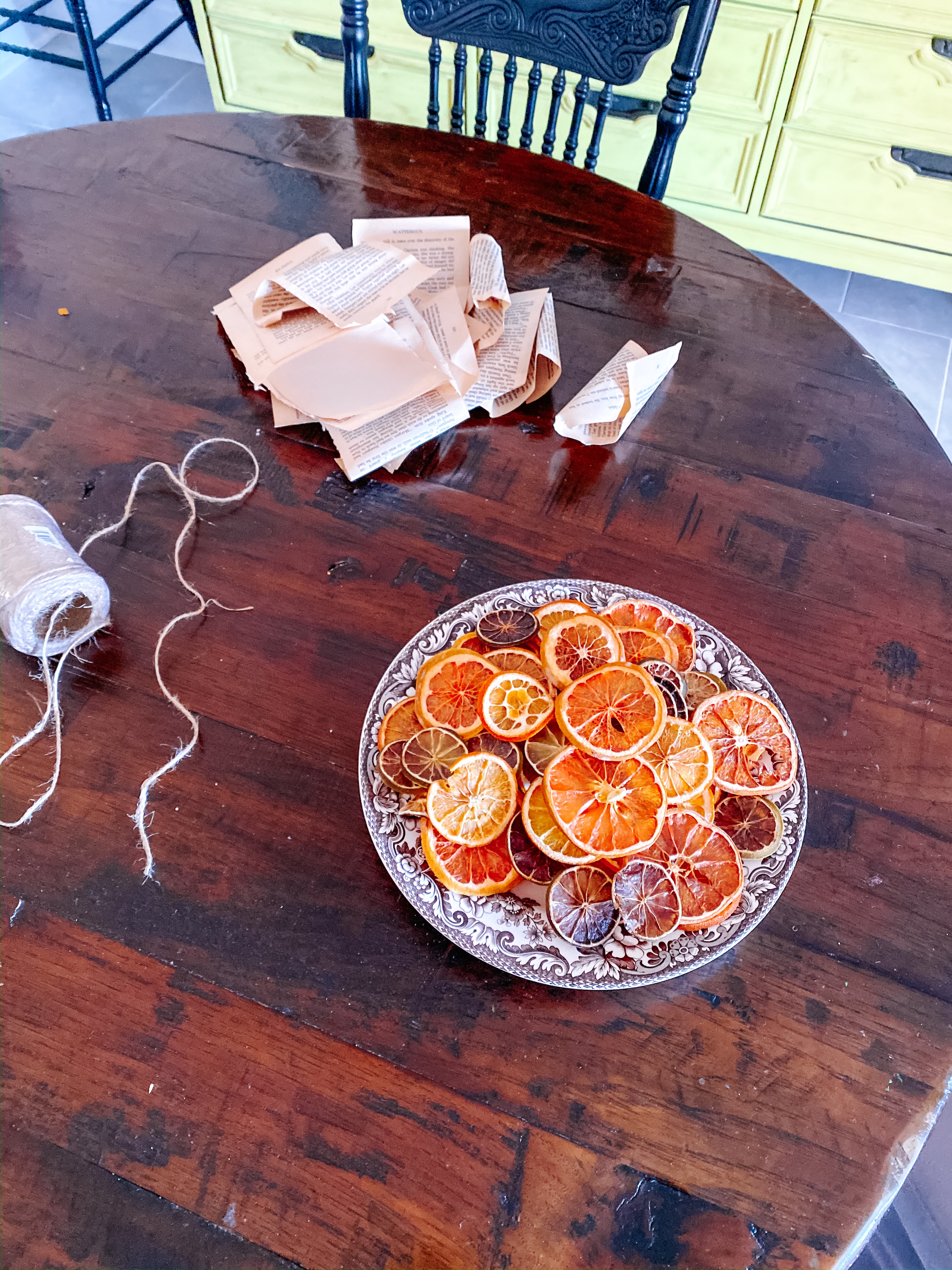 I poked holes on each side of the fruit to thread it through and they would lay flat. My parents are hosting Thanksgiving this week so I thought the girls could bring them something special for decor.  We made my parents one and added book pages to it :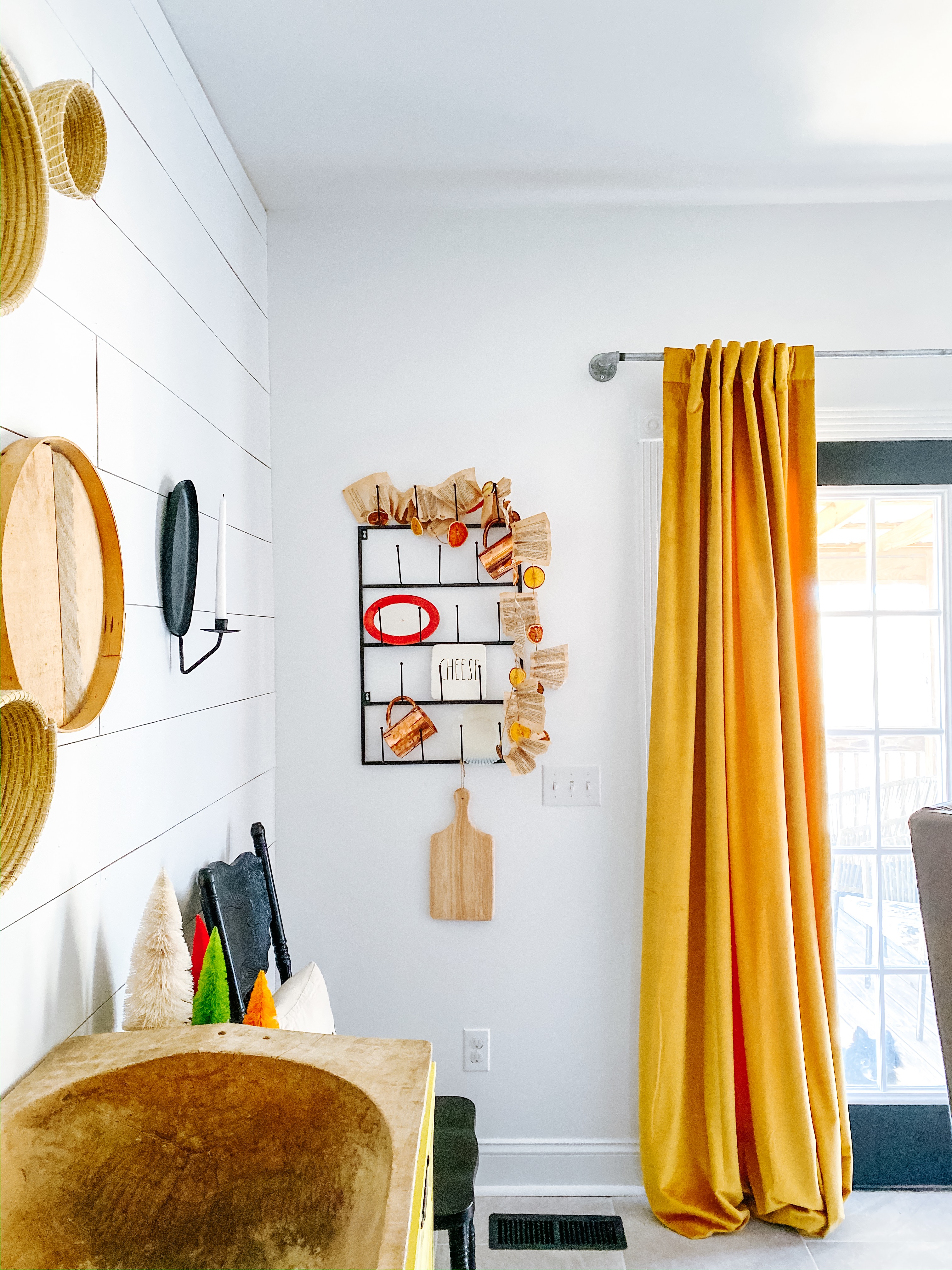 I wanted to share with you all since it's such a fun inexpensive activity to do with your kids!  We added a few to our large kitchen window: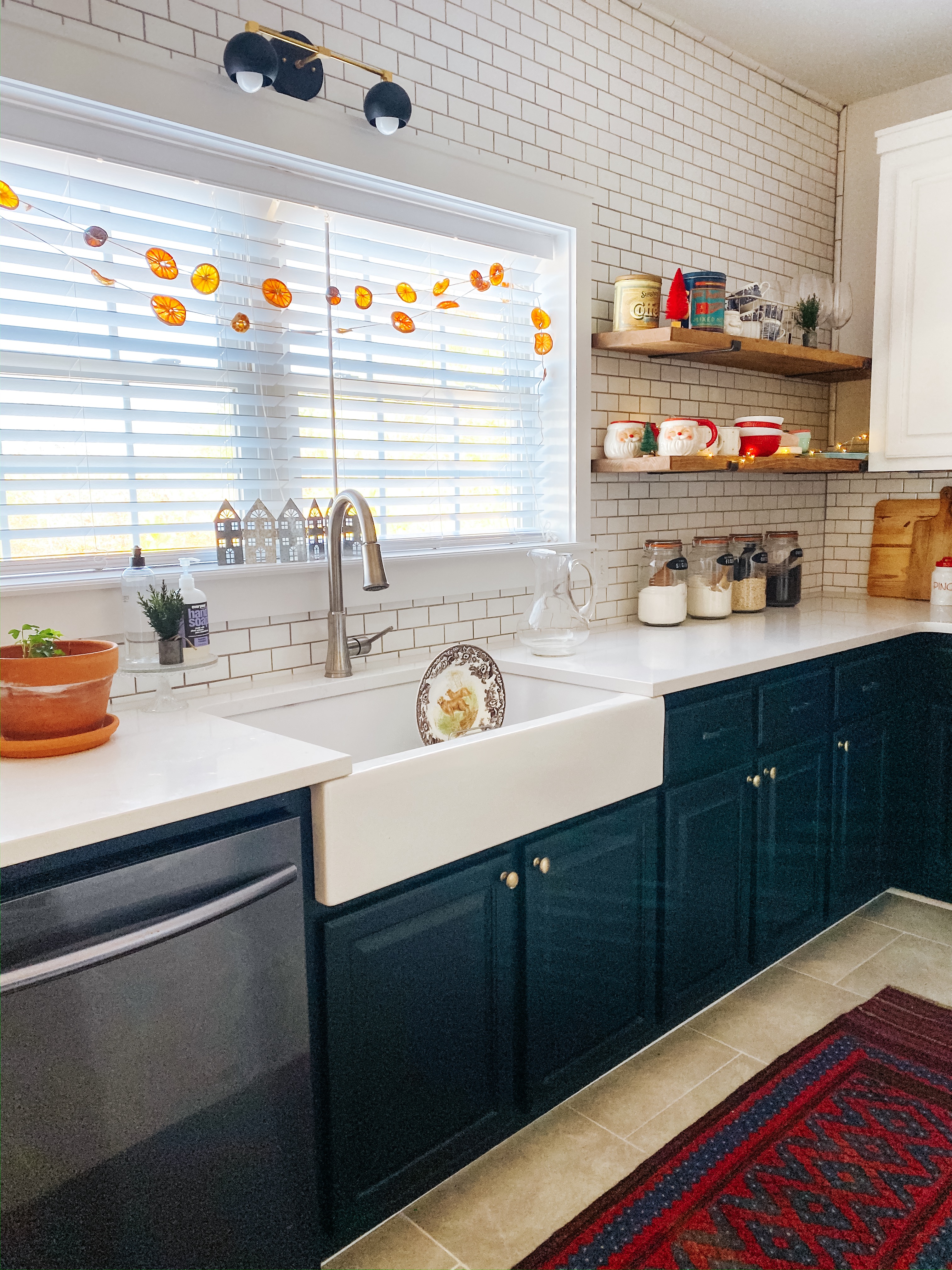 I hope you guys have a Happy Thanksgiving and enjoy time spent with family.  Let me know what you think in comments below!
Talk soon!
Heather