…
Hey friends, I have received several requests for home decor sale items, kids shoes and clothing, women's clothing and more.  I thought it would be the easiest to just share links to the stores so you guys can shop.  I also share the coupon codes as well.  This week I shopped for the girls as well as my husband and we found tons on sale from Old Navy.  The link is below: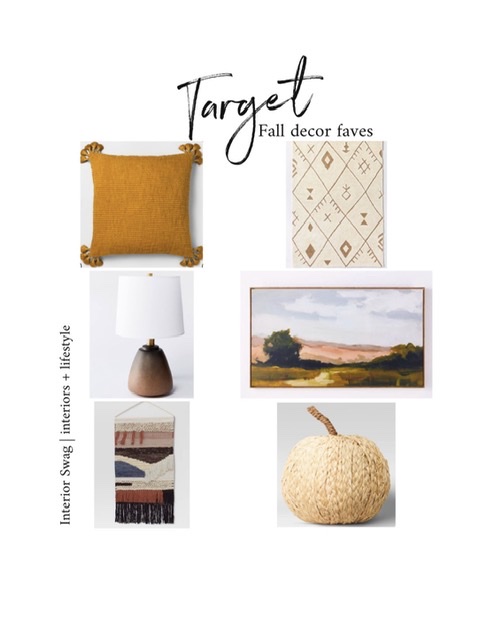 American Eagle 30% off joggers, jeans, + more
Anthropologie extra 40% off sale clothing + 20% off furniture and more!
Bed Bath and Beyond up to 50% off and more
Boutique Rugs use code LABOR60 for 60% off
Nordstrom Rack (great kids shoe options and sale items)
Old Navy  60% off for a limited time!  Great deal of anything last season, fall items, clearance.  I got my oldest shoes for less than $10!
Target great fun fall decor and 20% off clothing
Ulta 50% off must haves!
I hope you have and safe + fun Labor Day!  Enjoy friends.
Heather