On Oct 28 2020, our youngest (almost 3 at the time) had her first seizure and went into status epilepticus. This started our Epilepsy journey with her. Over the past 2 years we've changed the way we eat. She is on a low glycemic low carb diet so I have researched all of our foods, ditched and switched + cleaned up our diet
**Glory to God she's seizure free-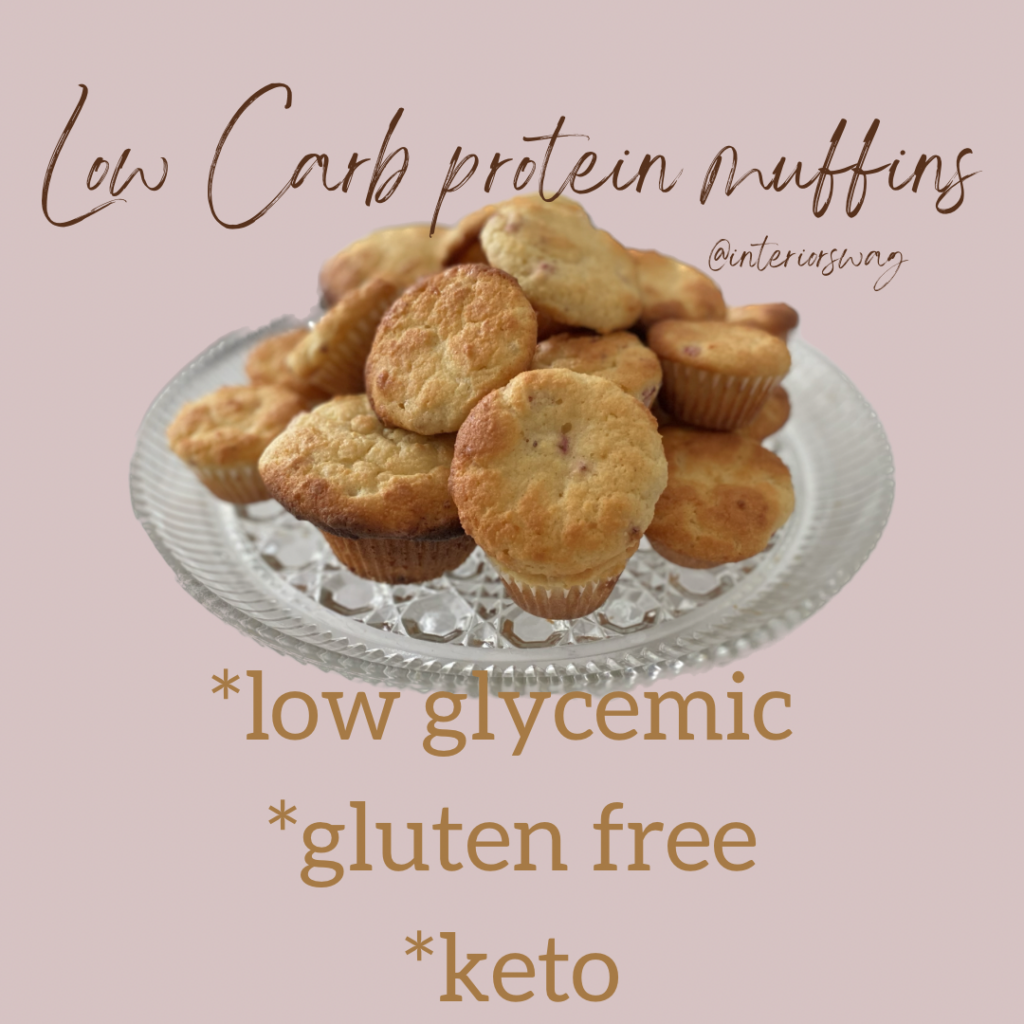 The muffins are so good and easy to make. We love adding chopped strawberries or puréed berries to the batter for extra taste.
Ingredients:
2.5 cup fine almond flour
.5 cup monkfruit
.5 tsp baking powder
1/4 tsp salt
1/3 cup grass fed butter (or you could use coconut oil)
1/3-1/2cup almond milk
1/2 cup cottage cheese
2oz cream cheese
3 large eggs
1/2 tsp vanilla extract
3/4 cup of desired fruit
Preheat oven 400°
Add dry ingredients in a mixing bowl
Soften butter, cream cheese
In a food processor or smoothie maker purée fruit with vanilla extract almond milk and cottage cheese (you can just chop the fruit finely, but we prefer it puréed)
Pour everything together and mix well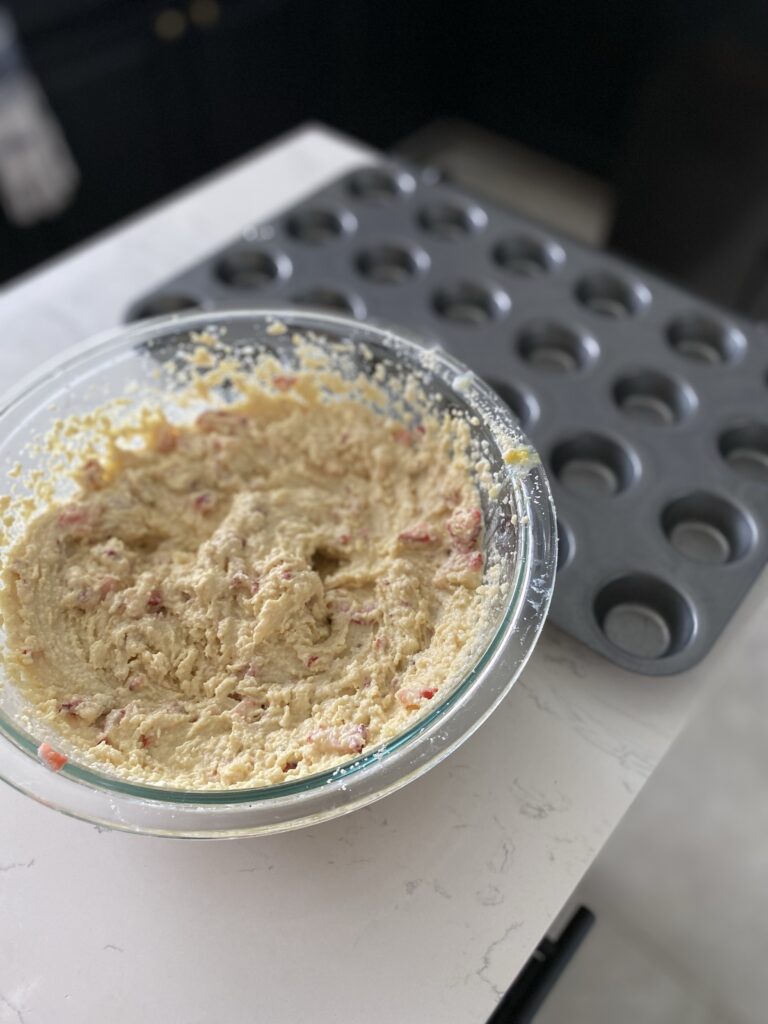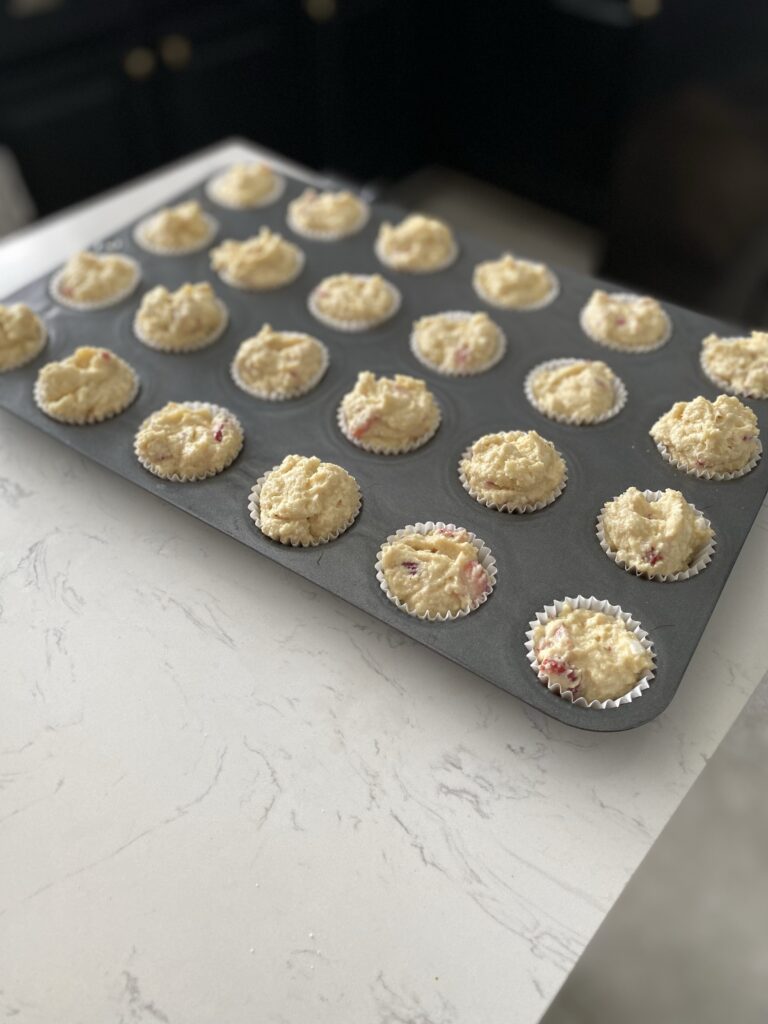 Grease muffin pan or use liners, scoop into pan, bake for about 16 minutes then check them by sticking a toothpick down the center. Let them cool + enjoy!
Tell me below in comments if you like them after you try them- If you are looking for more protein packed food ideas check out our protein smoothie meal replacement recipe here.