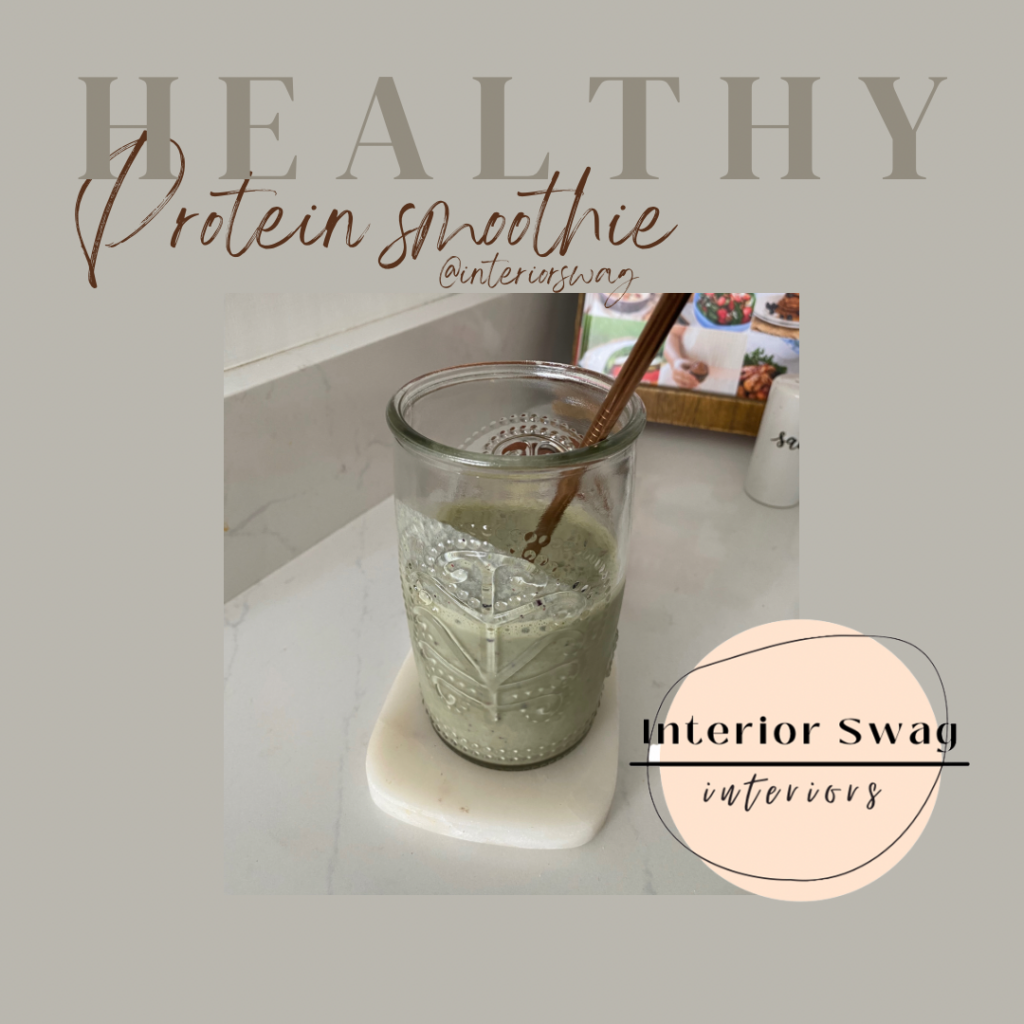 This smoothie is so creamy and good. It really is a family favorite so I use a larger blender to make a larger batch. Shop my exact blender below-
•This post contains affiliate links. It doesn't cost you any more or less to use these links. A huge thank you to all who buys and supports our business by shopping through my links.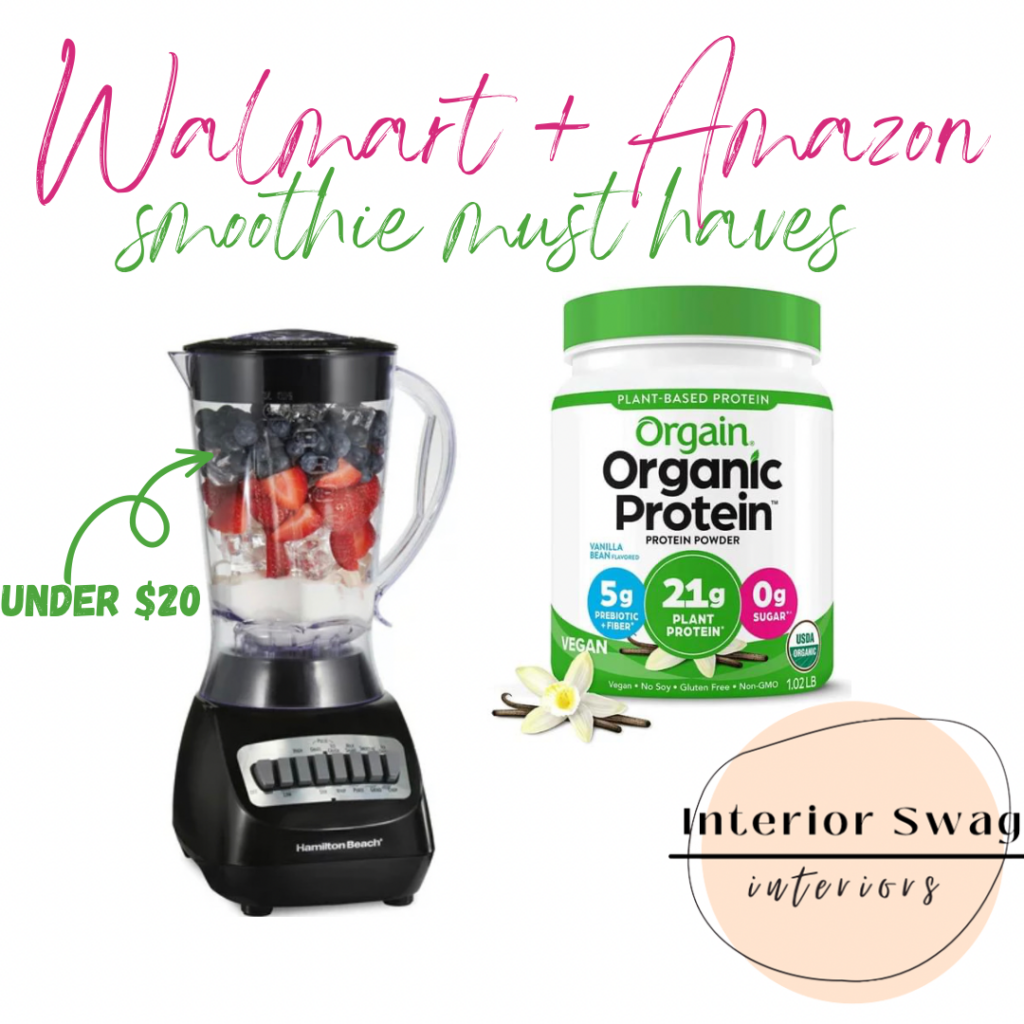 Ingredients:
Ice (I use about a cup)
1/2 c cottage cheese
3/4c almond milk
1 scoop vanilla protein powder (I linked the one I use in the link above)
1 cup or 1 handful of spinach
1/2 cup strawberries and blueberries
Blend until smooth
It makes 2 large smoothies, let me know what you think if you try it. Come back and leave a comment below. If you are interested in more protein packed snacks, check out our protein mini muffin recipe here.